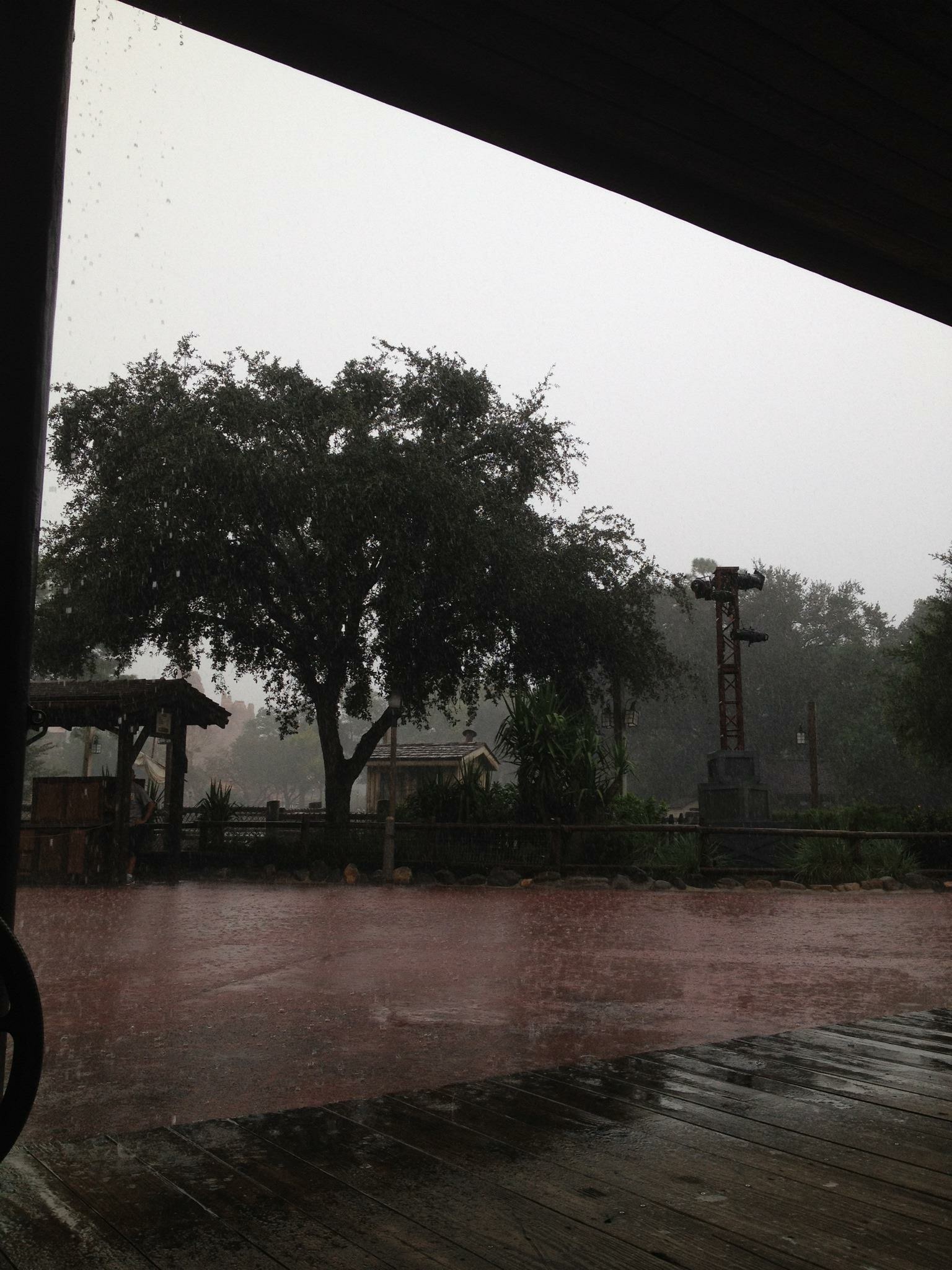 Update: Walt Disney World and Universal Orlando Resort have finally updated their websites!
The Walt Disney World theme parks will be closed on both Wednesday, September 28 and Thursday, September 29. Disney Springs will be closed on Wednesday, September 28, no decision has yet been made about September 29. The closure was announced in an email sent to Cast Members by Jeff Vahle, Walt Disney World's President. As I write this the website has not been updated, but I'll add the link as soon as it is. It has been announced on the Disney Parks Facebook page, as you can see in the photo below.
According to WKMG, Universal Orlando Resort will close both theme parks and CityWalk on both September 28 and 29. A reopening on September 30 is expected. Again, the official website has not been updated. Since I wrote this, an update was added to Facebook, which you read here.
SeaWorld Orlando will not open on September 28 or 29. Discovery Cove is closed as well. We already knew that Busch Gardens Tampa and the local water parks are closed both days.
LEGOLAND Florida Resort will be closed on both September 28 and 29. The closure includes Peppa Pig Theme Park. The call center is closed as well.
Hurricane Ian is a monster storm, and the closures are best for everyone. If you are in the path of Hurricane Ian, please take all recommended precautions. It's better to take a storm seriously and be underwhelmed than not take it seriously and have something tragic happen.