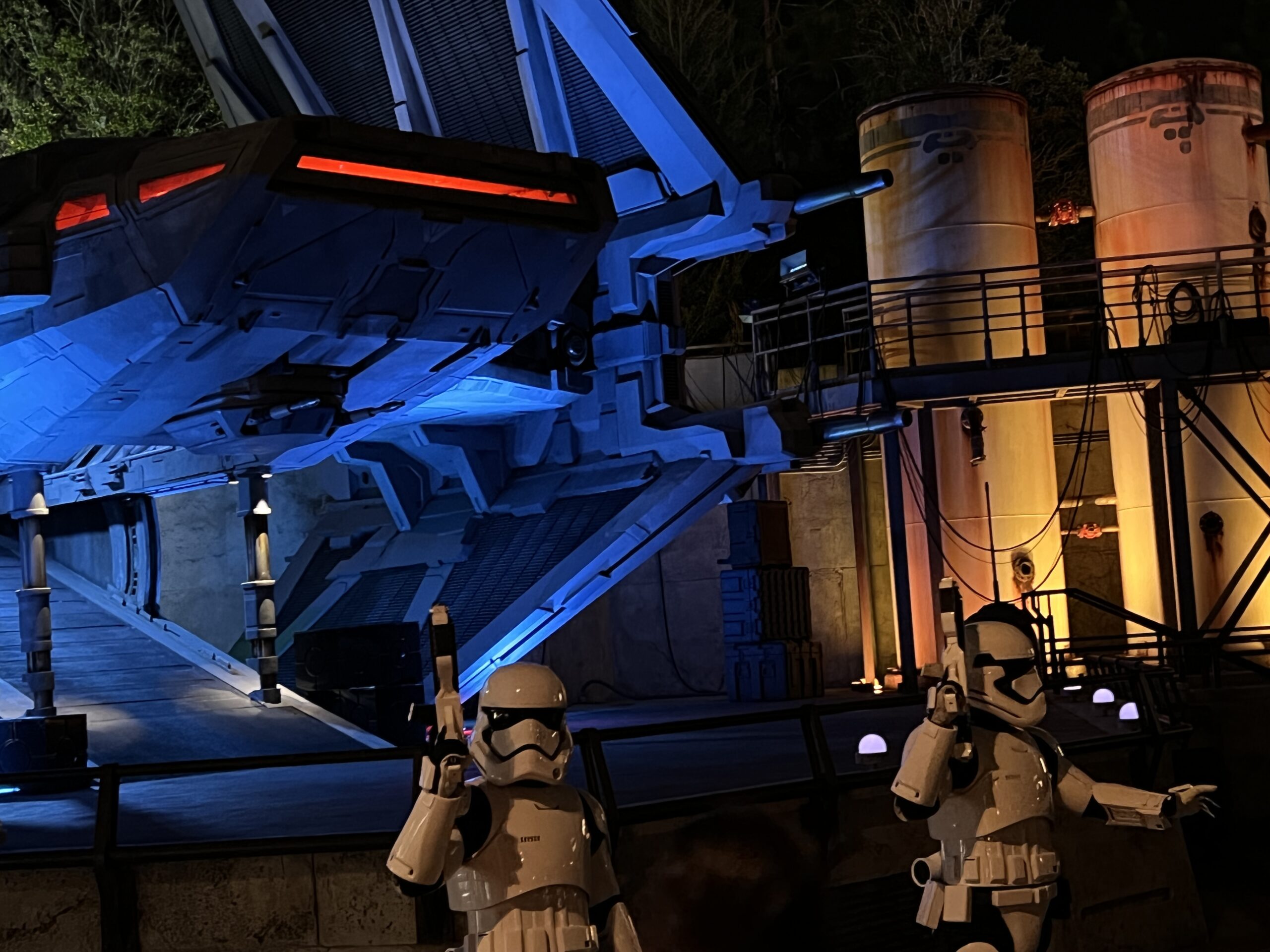 This is one thing that I never pictured adding here, but it really does fit. After all, Sundays on Disney Over 50 are about saving money, and winning is the best way to save. With this you could win some amazing prizes; including cash and vacations!
Wheel of Fortune is planning a Star Wars Week and is looking for contestants. This keeps popping up in my personal Facebook newsfeed so I did a little bit of digging. It turns out that it's true!
To apply to be a contestant, you'll need to fill out a form and then upload two things. You will need a solo photo from the waist or neck up. Make sure you're smiling! You'll also need a short video, explaining why you're a Star Wars fan and why you'd make a good contestant.
The dates for filming haven't been announced, and they also haven't said how long they will be taking submissions. If this is something that you want to try for do it sooner rather than later.
Prizes during the Wheel of Fortune Star Wars Week will include Disney vacations and cash. You can learn more information and apply here. Good luck, and may the Force be with you!