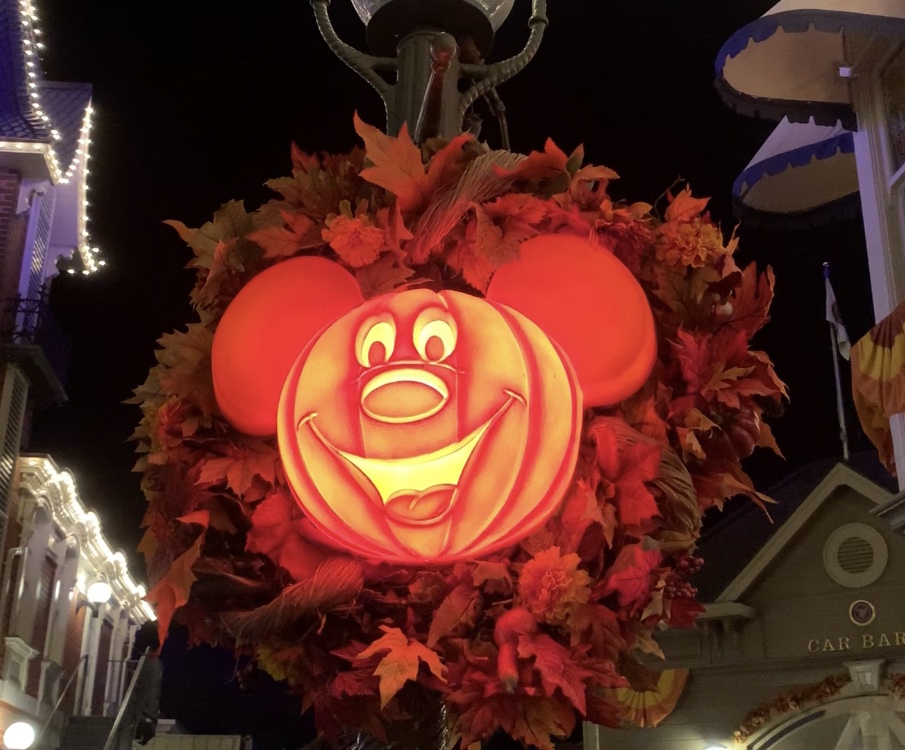 I've been talking a lot about Halloween lately, even though we're in the middle of August. We are also just days away from the first Mickey's Not-So-Scary Halloween Party. With the special ticketed event starting on August 12 this year, some are saying that it is too early for Halloween. But is it?
For me, it's all about perspective. I don't want everything to be pumpkin spice flavored right now, it's still summer! I don't want to see Halloween decorations in my neighborhood. I don't want Thriller to come on whenever I turn on the radio. Halloween is still over two and a half months away!
That said, I think about things differently when I visit Walt Disney World, especially the Magic Kingdom. With Mickey's first Not-So-Scary Halloween Party taking place so early, more people will have a chance to enjoy it. There are plenty of people who will visit the next couple of weeks who want one final vacation before school starts. The second half of August is a great time to visit if your school system starts late, since many districts now go back in August. These families can enjoy a little bit of Not-So-Scary fun without having to miss school.
I understand the excitement of a special event when on vacation. Next month I have tickets for Oogie Boogie Bash at Disney California Adventure. Halloween starts a little bit later on the West Coast, but the beginning of September is still early. Fall doesn't officially start this year until September 22.
In everyday life, it might be too early to be thinking about Halloween. But Walt Disney World isn't about everyday life. It's instead an escape from it. If pumpkins shaped like Mickey will help people to smile for a few seconds, I'm all for two and a half months of Halloween! If you haven't bought your tickets yet don't wait much longer, dates are selling out.