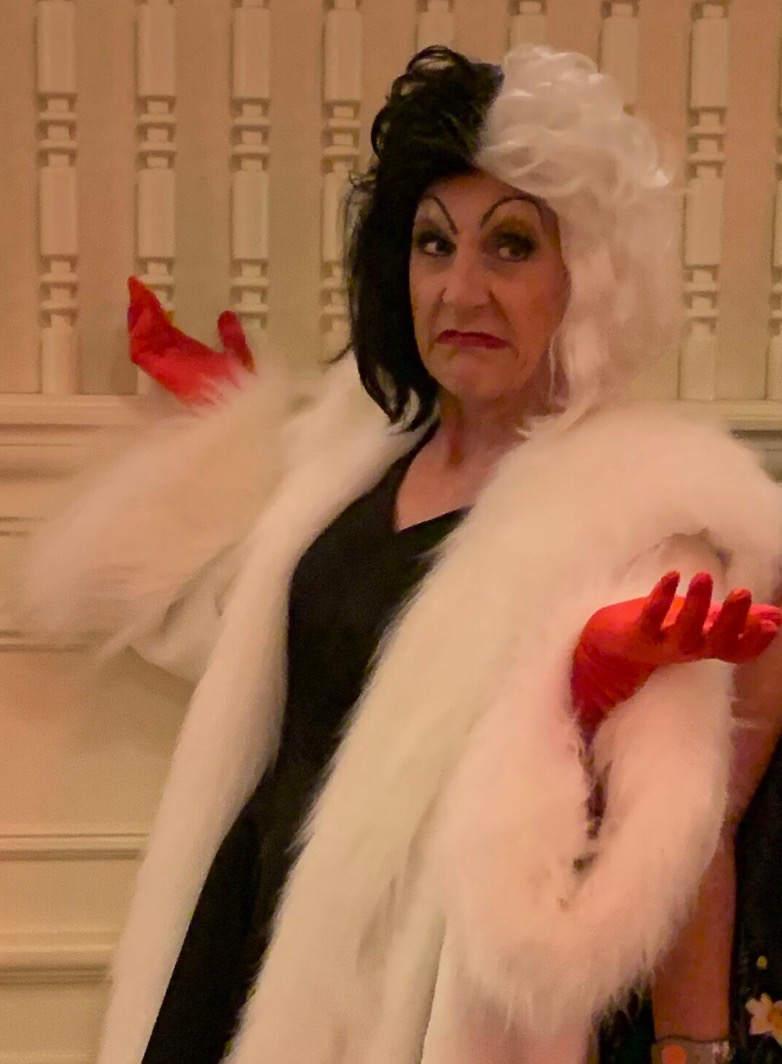 There are many reasons to stay off property when visiting Walt Disney World. You might want to save money, or maybe you want more space for the same price. You could be using travel points or have a preferred brand. Maybe you're traveling with a pet and couldn't get a reservation at one of the few pet-friendly Disney resorts. Whatever the reason, you still need to get to and from the theme parks! Many hotels offer shuttles, but they might only run for limited hours. How will you get back to your hotel if you attend an after hours event and don't have a car?
The first thing that you should do is check with your hotel. If they have a shuttle service, they might offer something for the event. While it's less likely after something like H2O Glow After Hours, there could be extra transportation after one of Mickey's parties. Enough people will be there that the hotel could decide to add a shuttle, or split one with a neighboring hotel.
Using a rideshare is certainly a possibility. I know a couple of people who drive for Uber or Lyft who will make sure that they are on property after an event. They know that there will be a need for their services. If you decide to use a rideshare, be prepared to wait, because other people will have had the same idea. Always take extra precautions. I wrote about safety and rideshares a few months back, you can read that here.
There will be extra taxis at the end of the night. They will cost more than a rideshare, but you might find one right away. The main taxi company in the Orlando area is Mears. Use your intuition, if something doesn't feel right, don't get in the car.
There are still some people offering rides in the Ear for Each Other Facebook group. While most of those Cast Members have returned to work, some haven't. Others have continued with their side jobs because of the cost of living these days. Search for "rides" in the group, and then check the posts by date. If you decide to go that route (pun intended) make your plans sooner rather than later.
One final suggestion is to rent a car for the day. There are plenty of local places that you can rent from, and renting for one day will not break the bank. You'll have to pay for parking at the theme parks, but you'll be in control of your own transportation. You won't have to worry about finding an Uber or tracking down a shuttle in the early morning hours. If you use the Car Locator feature of the My Disney Experience App, you will be able to find your rental car quickly once the event is over.
These are just a few suggestions on how to get back to your hotel after an event if you stay off property. A reader who is also a friend asked me to cover this topic. If there is something that you would like to know more about, drop me a line! I can be reached most easily through Messenger on the Disney Over 50 Facebook page, but you can also contact me through Instagram or email.