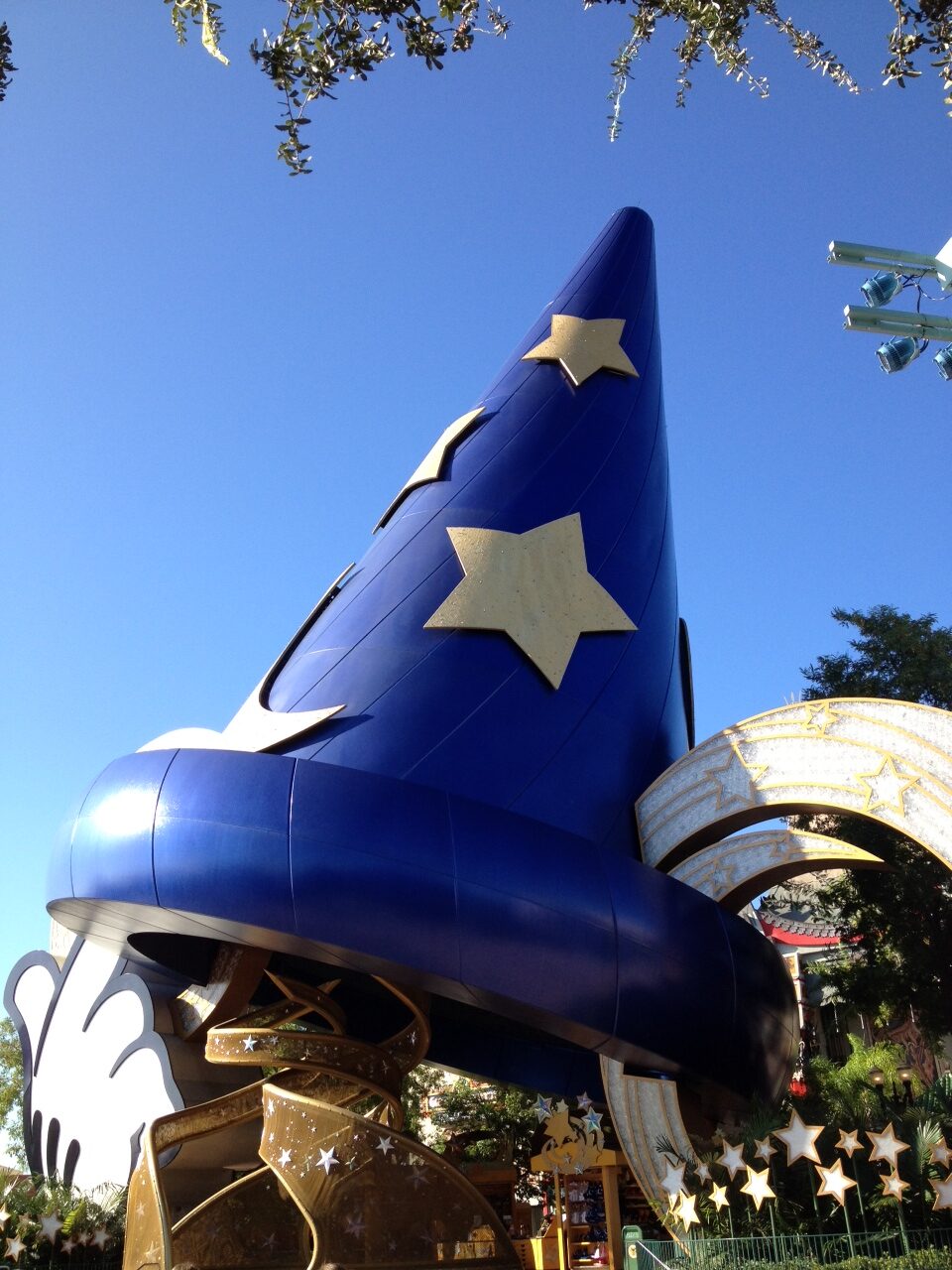 With the D23 Expo coming up in a few weeks, I've been thinking a lot about change. There are always announcements during the Parks Panel, which this year will be held on Sunday. With the announcement of something new, something else will most likely be on the way out. That means that there will be complaints about nostalgia and "ruining childhood memories". Change is not meant to destroy the past. It is instead meant to move on into the future.
A great example of this is Walt Disney World's newest ride. Universe of Energy was a cute ride with celebrities and a fun story. We all wanted Ellen to win Jeopardy! That said, the ride was never busy, I don't think I ever waited for it, even when it was closing.
Guardians of the Galaxy: Cosmic Rewind, on the other hand, is impossible to describe. It takes family-friendly roller coasters to the next level! The experience starts before you board, if you pay attention to the queue. Cosmic Rewind is so far advanced technologically that it takes roller coasters to a new level. With six different songs, there are six different experiences. Guardians of the Galaxy: Cosmic Rewind is a must-do, I don't know of anyone who ever said that about Ellen's Energy Adventure.
Another great example is Pandora – The World of Avatar. The land itself is part of the attraction! If you use your imagination it is easy to feel as if you are on a different planet. There are two attractions in Pandora, one of which is a favorite of many. Camp Minnie-Mickey was cute, but I haven't heard anyone talk about the land in a long time.
Speaking of Disney's Animal Kingdom, one announcement that I hoping for at the D23 Expo is an overhaul of DinoLand USA. I've mentioned before that there is a longtime rumor that it will be turned into an Indiana Jones land, and I would love that! The track for DINOSAUR is similar to the track for Indiana Jones Adventure at Disneyland, so the ride could be rethemed. There is already a dig site…Indy is an archaeologist! A good part of DinoLand right now is just wasted space where Primeval Whirl used to be. It's the perfect spot for an E-ticket attraction. I know that I'm just dreaming, but it would be great if there was an announcement on September 11!
I agree that change is sometimes hard. I hated to see the Sorcerer Hat removed at Disney's Hollywood Studios because I had so many great memories near the former icon. But you know what? The hat was removed, but my memories are still all there. Nothing was "ruined" for me just because there was a change that I didn't like.
Walt Disney himself is quoted as having said, "Disneyland will never be completed. It will continue to grow as long as there is imagination left in the world." Does that mean that we will like all of the changes? Of course not. But if we read that quote, we can always assume that more change is on the way. We might not be thrilled with all of it, but we do know that Disney usually has something spectacular planned. Even if we don't like the change, it can't ruin our memories; unless we let it.
Here's hoping for some exciting change announcements at the D23 Expo!