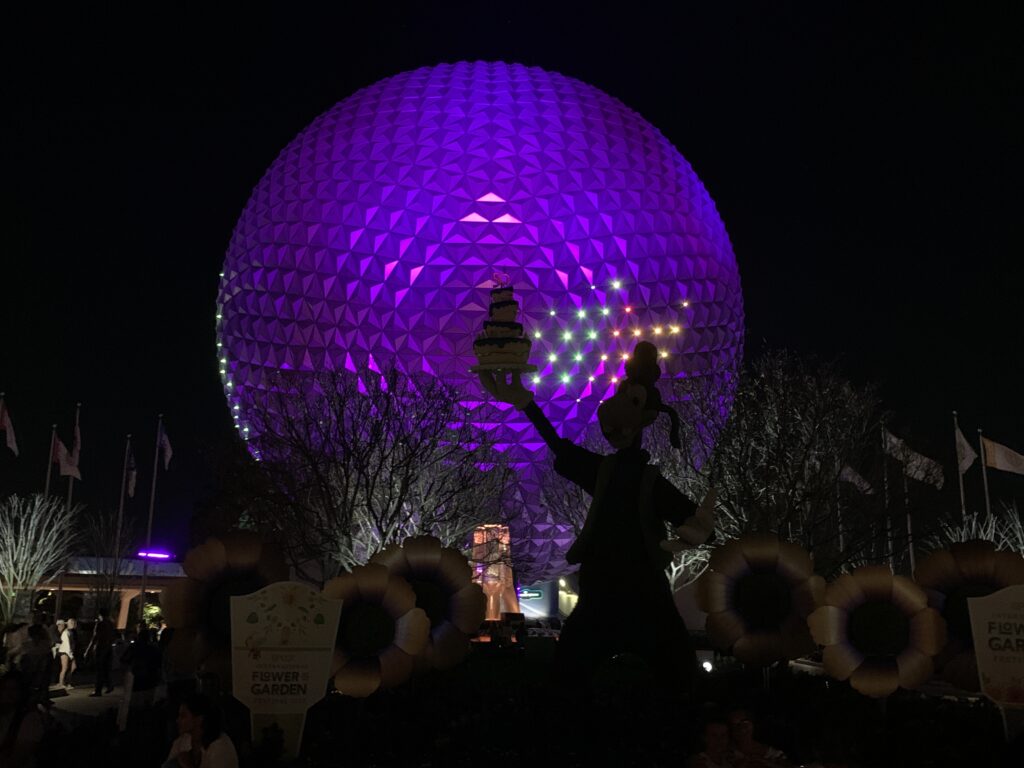 July 4th is the day to celebrate the birth of the nation. In 2022, it is also the final day of the Epcot International Flower & Garden Festival. Things aren't quite the same as before the 2020 closure, but this was close. Here's a look back at a few of my favorite parts.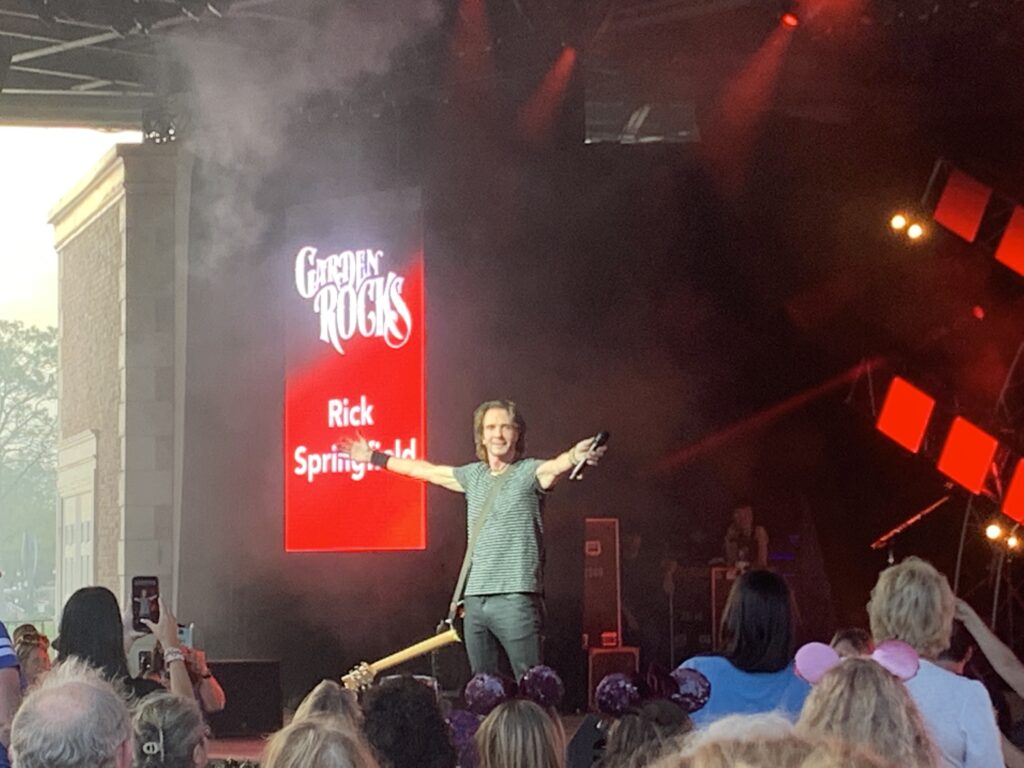 We finally had the return of popular artists at the America Gardens Theater! The Garden Rocks Concert series returned, and it was glorious. There were concerts all nights, but not all concerts were the same. Tuesdays, Wednesdays, and Thursdays featured local artists, while the other days were internationally known acts. I love the concerts, and I'm happy that they are back. To me, Garden Rocks makes the Epcot International Flower & Garden Festival complete.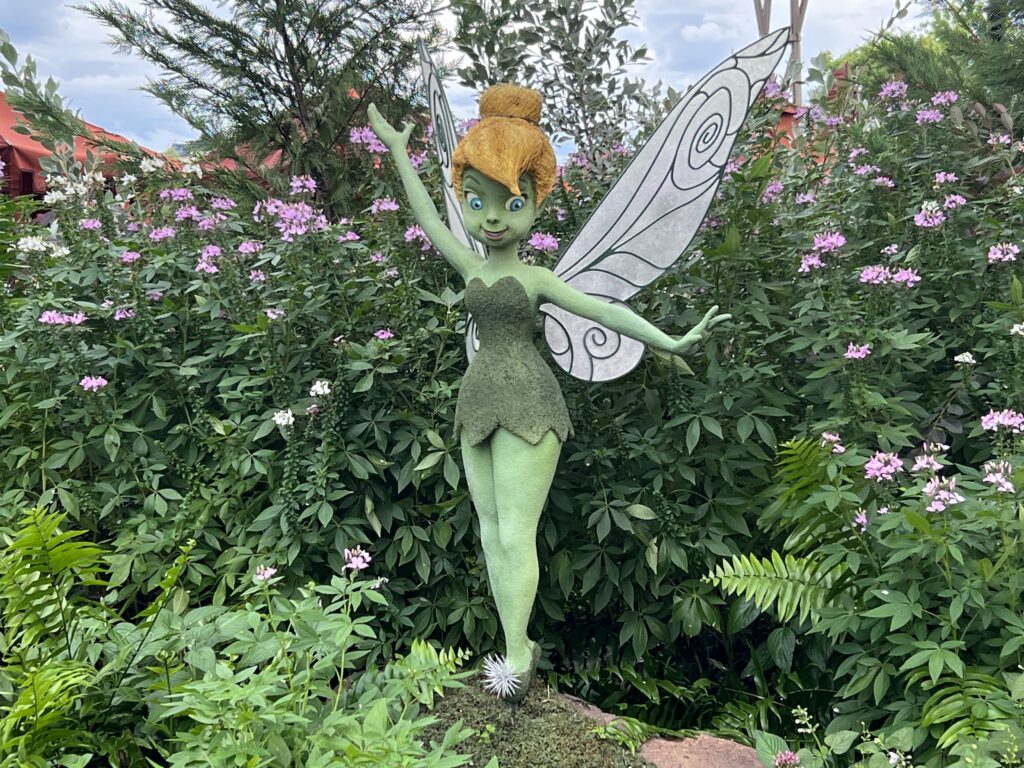 Once again, the topiaries continued to the next level of realism. The smallest details are astonishing. I like to look at pictures from just a few years ago, and compare them to this year. You don't realize how much the topiaries have improved until you see what they once were. Don't get me wrong, they have always been phenomenal. They were just more phenomenal than ever in 2022.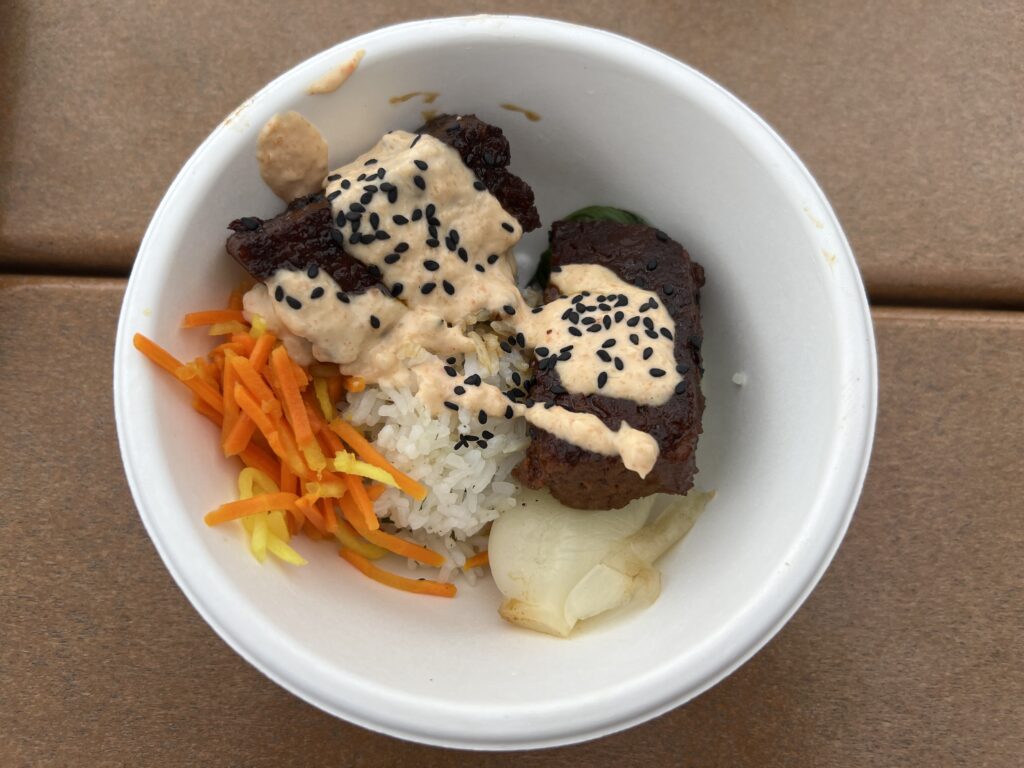 The Outdoor Kitchens had a great mix this year of new and returning dishes. There are so many things each year that I want to try (even as a vegetarian!) and there is always something that I missed. I'm not too sad about that this time, though, because the Food & Wine menus look great!
I love all the fun little extras at the Flower & Garden Festival. I always enjoy looking for Spike the Bee, even if I didn't buy a map. The Butterfly House was filled with life this year. The gardens were exquisite, as always.
These were my highlights of the 2022 Epcot International Flower & Garden Festival. The four months flew by! The Epcot International Food & Wine Festival will return on July 14, so we won't be without a festival at Epcot for very long.