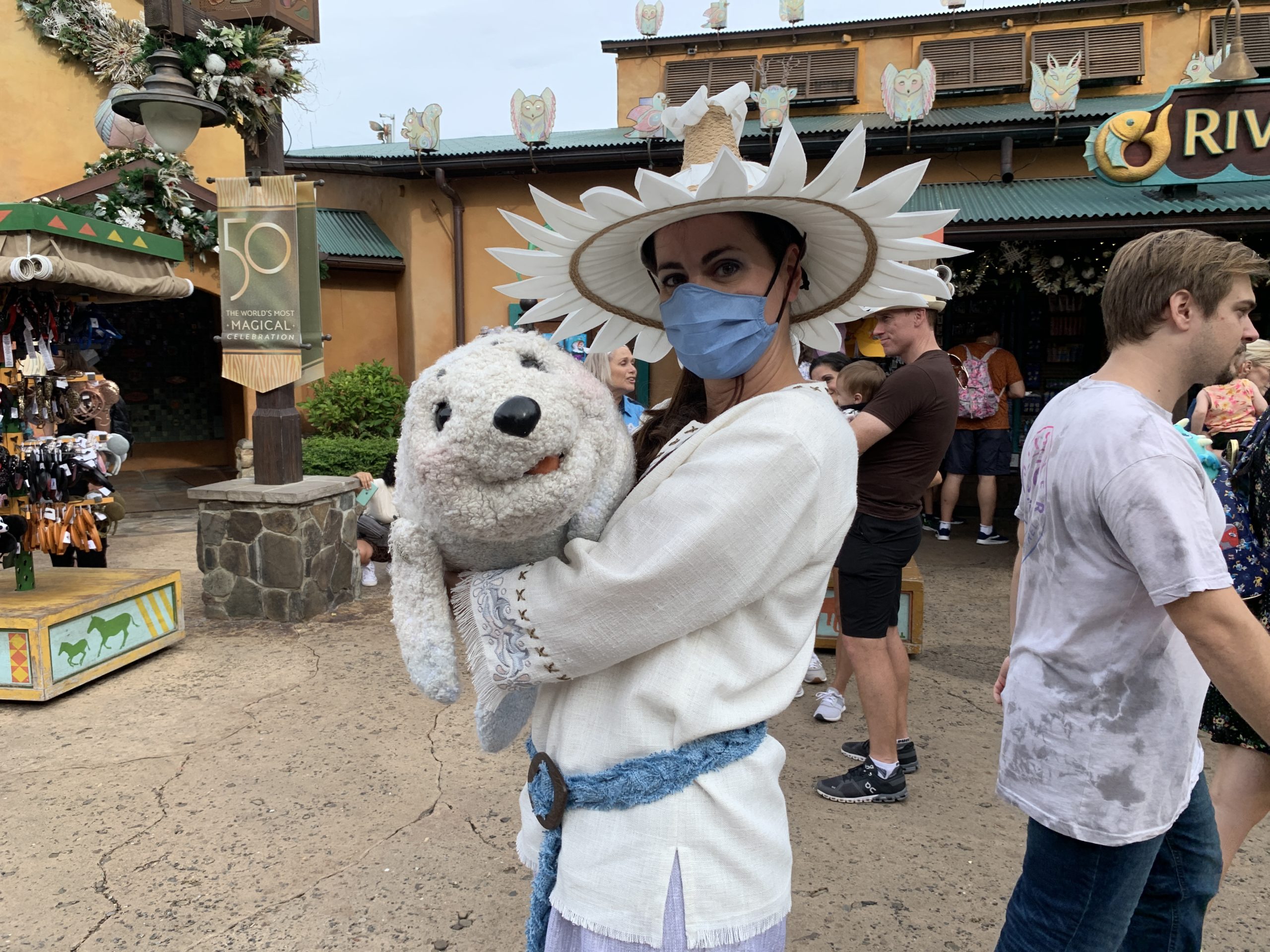 One of my favorite holiday offerings at Disney's Animal Kingdom is back! I'm talking about Merry Menagerie. It debuted in 2019, but the full version didn't take place last Christmas because crowds tend to gather.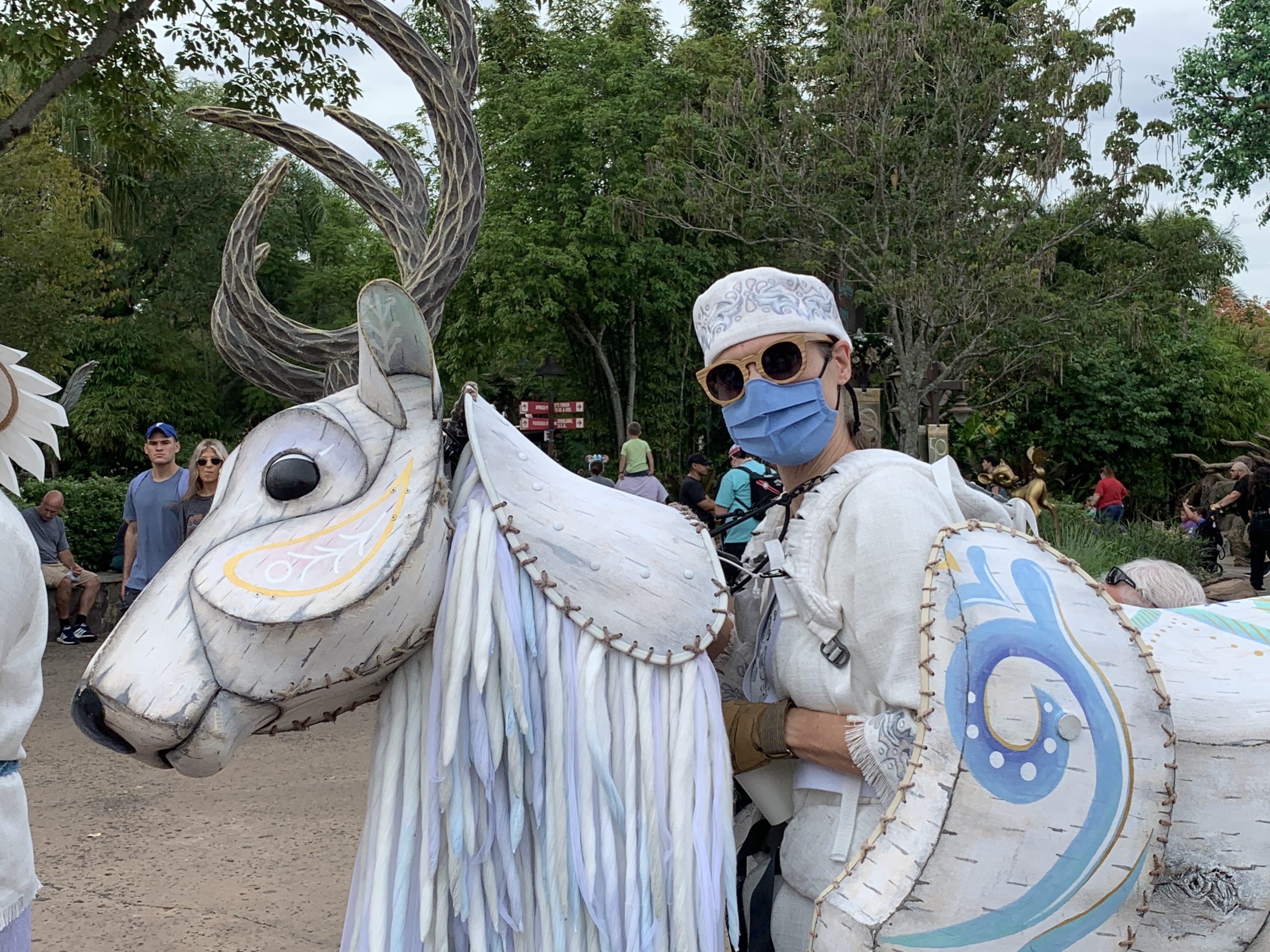 Merry Menagerie features full sized puppets of cold weather animals. You might see some penguins, or there could be a polar bear. The puppeteers are extremely talented, they really bring the animals to life.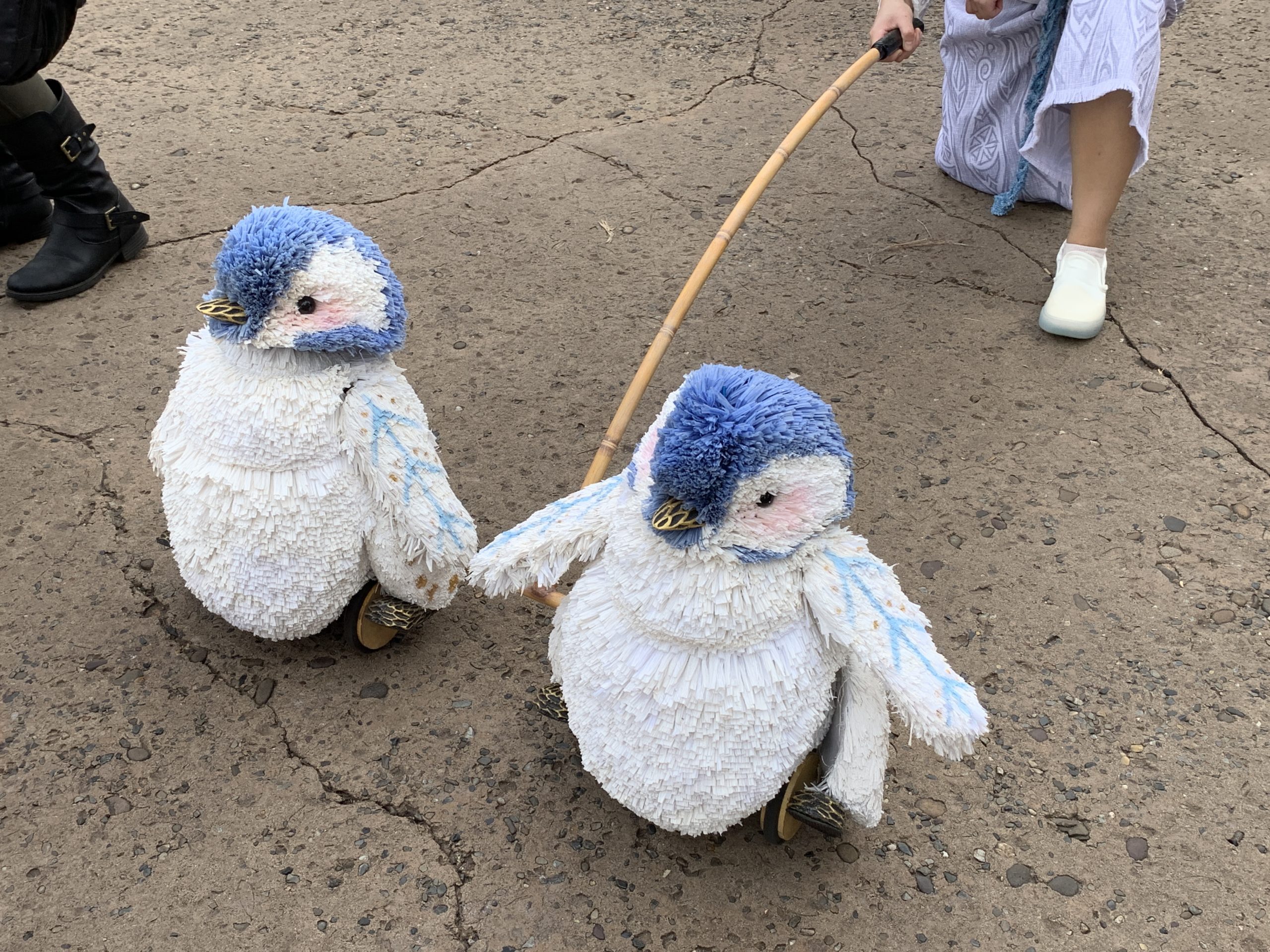 If seeing the puppets makes you long to become a puppeteer yourself, you're in luck. Disney is selling polar bear and penguin puppets. I saw them at Discovery Island Trading Company. They aren't the same as the Merry Menagerie puppets, but they are adorable.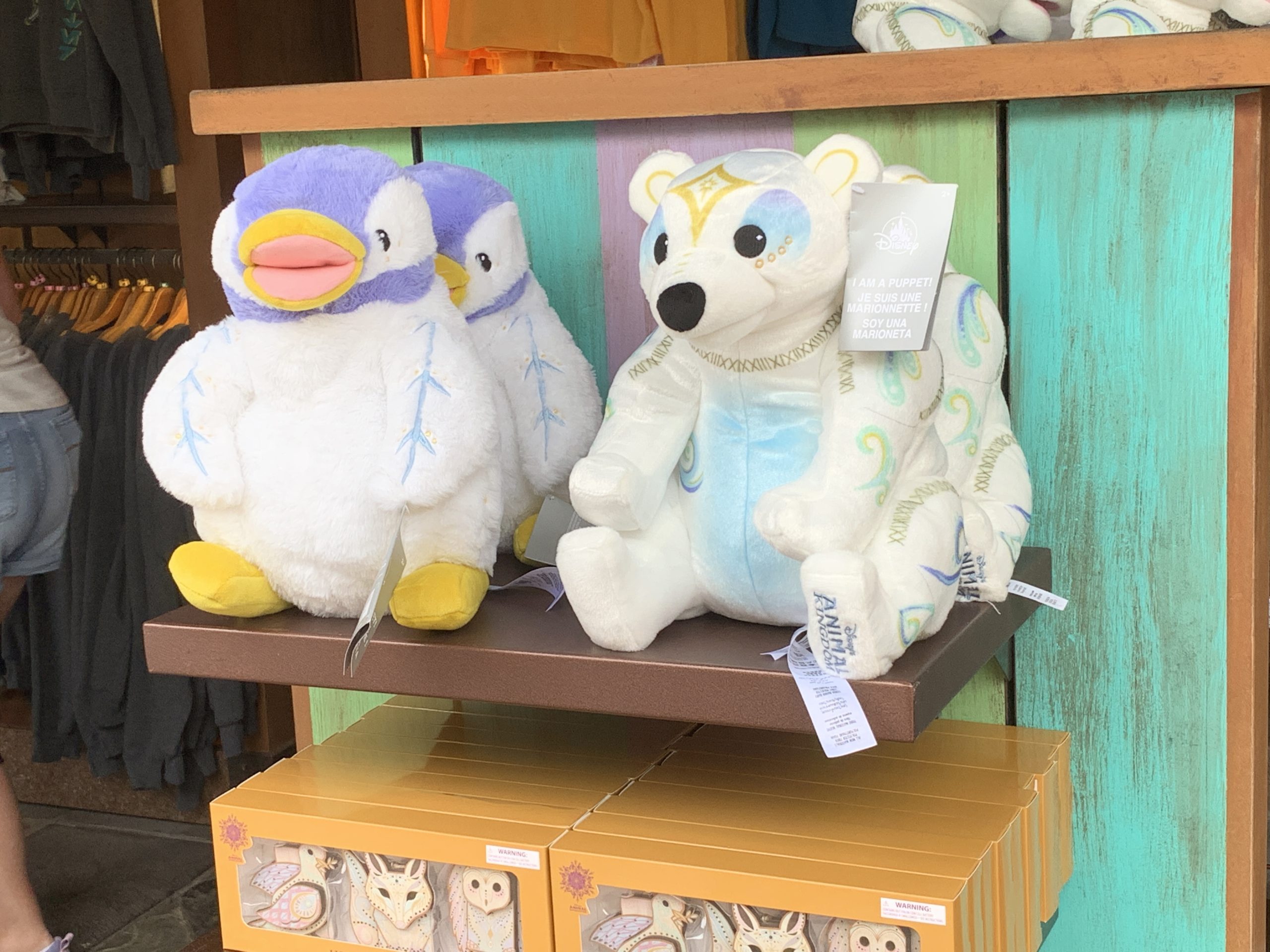 You can find Merry Menagerie on Discovery Island. I'm not sure what time it starts, but it only runs during daylight hours. If you're at Walt Disney World during the holidays, check it out. I'm sure that you will enjoy it as much as I do.