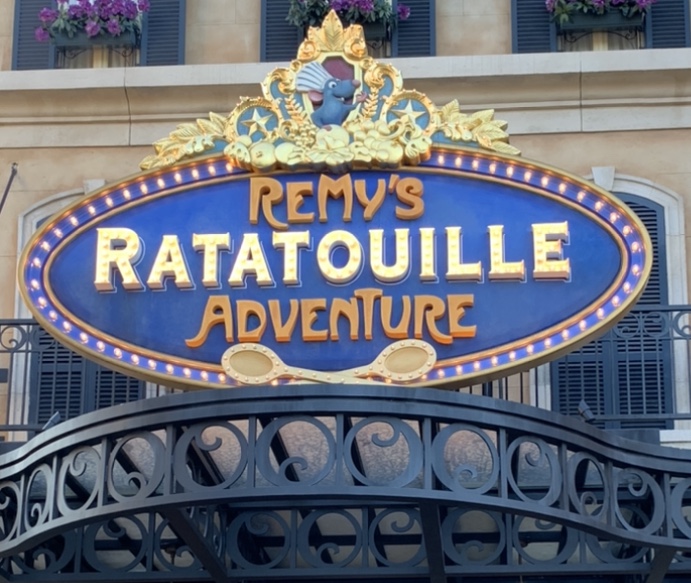 Like Rise of the Resistance before it, the 7:00am Virtual Queue spots go quickly for Remy's Ratatouille Adventure. That doesn't mean that you'll have to pay for Individual Lightning Lane in order to ride. The Virtual Queue opens again at 1:00, and those spots are much easier to grab. A wonderful Disney Over 50 reader (thank you!) recently wrote to me and told me that she was able to get a group after 7:00pm! There isn't a guarantee that there will be spaces available that late, so don't put it off if the new ride is a must-do.
Here are Part Two, Part Three, and Part Four of this series.
If you have a tip or something that you'd like to share, drop me a message on Facebook. (The contact form at the bottom isn't working right now, I need to find a new one.) You can try Instagram as well, but sometimes those messages go into the "Requests" box and I don't always know that they're there.