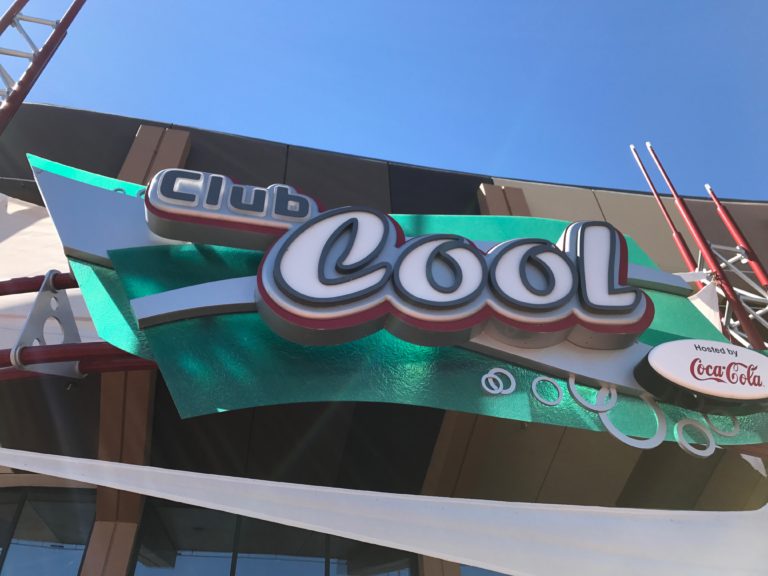 We now know when you'll be able to trick your friends into trying Beverly once again! The new Club Cool will open to the public on September 15! That is the date that Creations Shop will open as well.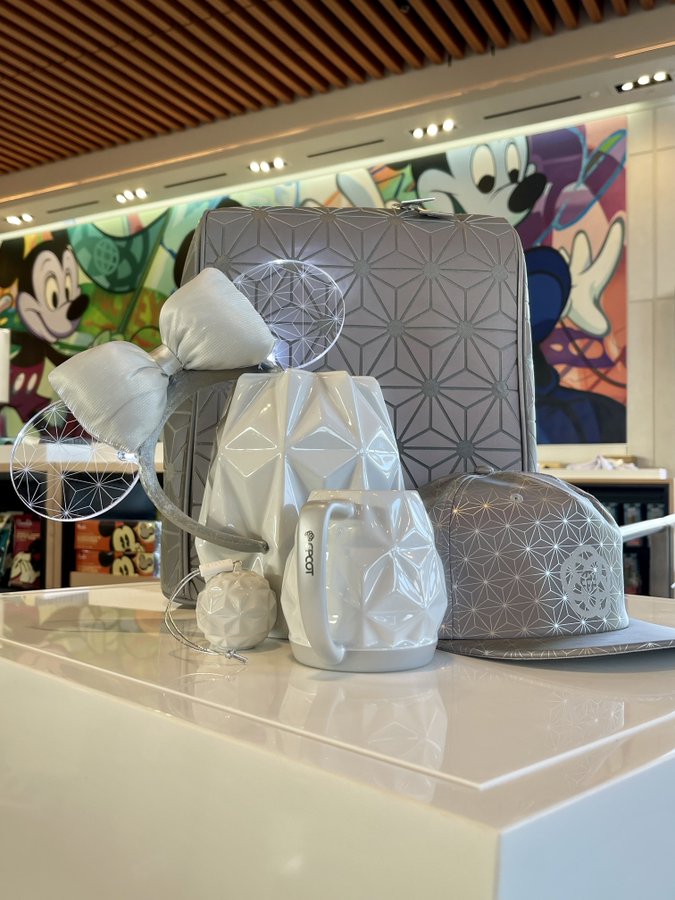 The date was snuck into a Tweet on the Disney Parks Twitter account. It showed the picture above, with the words:
Check out this sneak peek of the "Light" line from the EPCOT Light & Color Collection, exclusive to Creations Shop! The assortment of futuristic gear was inspired by the historic transformation of EPCOT and will debut on Sept. 15 when Creations Shop & Club Cool officially opens.
Creations Shop will replace Mouse Gear. There has been a temporary location of the store, but it hasn't been the same. The new flagship store promises to be creative! You can learn more about Creations Shop here.