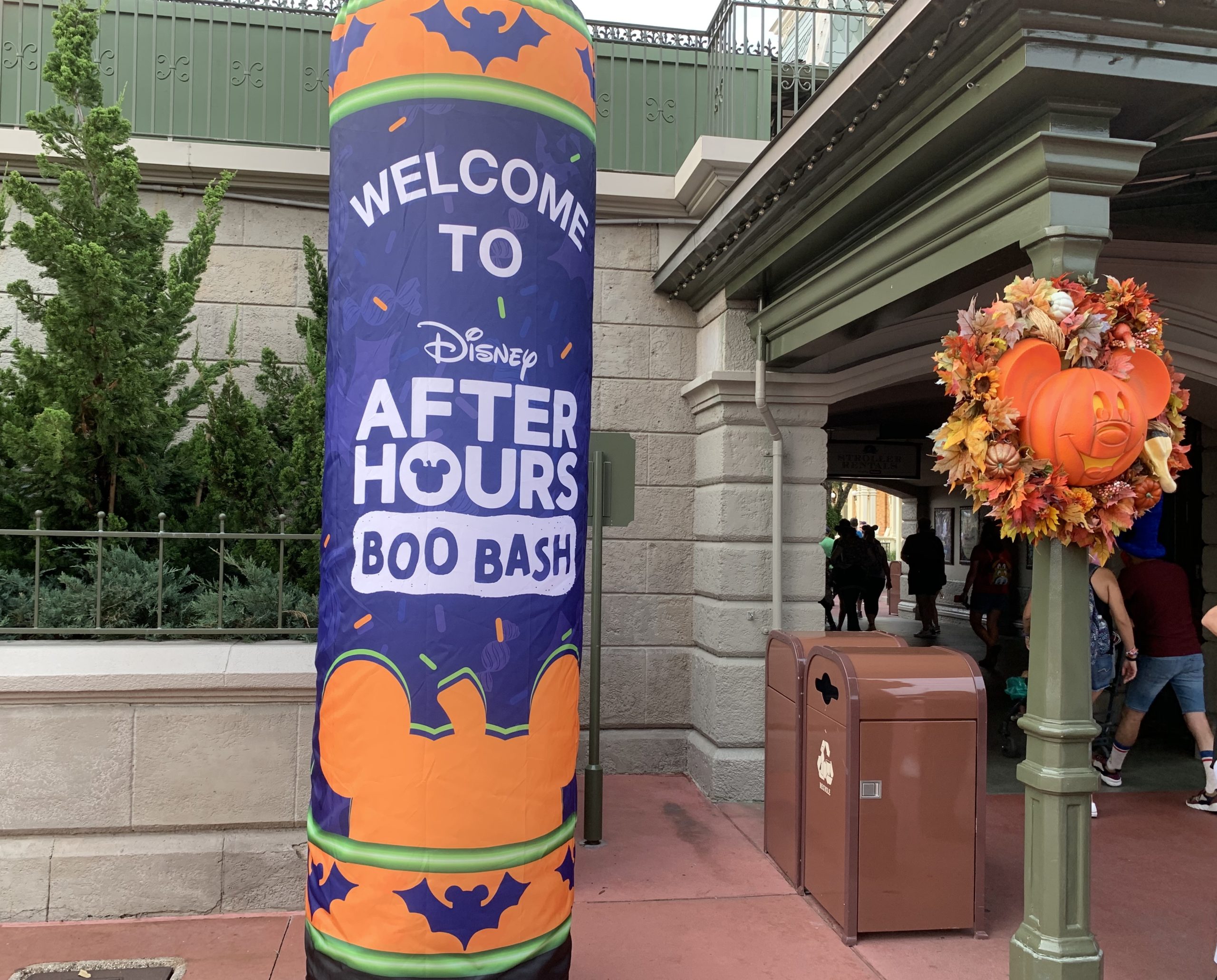 My daughter and I attended Disney After Hours Boo Bash on Tuesday, August 31, and I am so glad that we did!  At first I was on the fence about buying tickets. After all, it's not cheap, it doesn't include everything from Mickey's Not-So-Scary Halloween Party, and it only lasts three hours. That said, it was three hours well spent, we got everything done that we wanted to.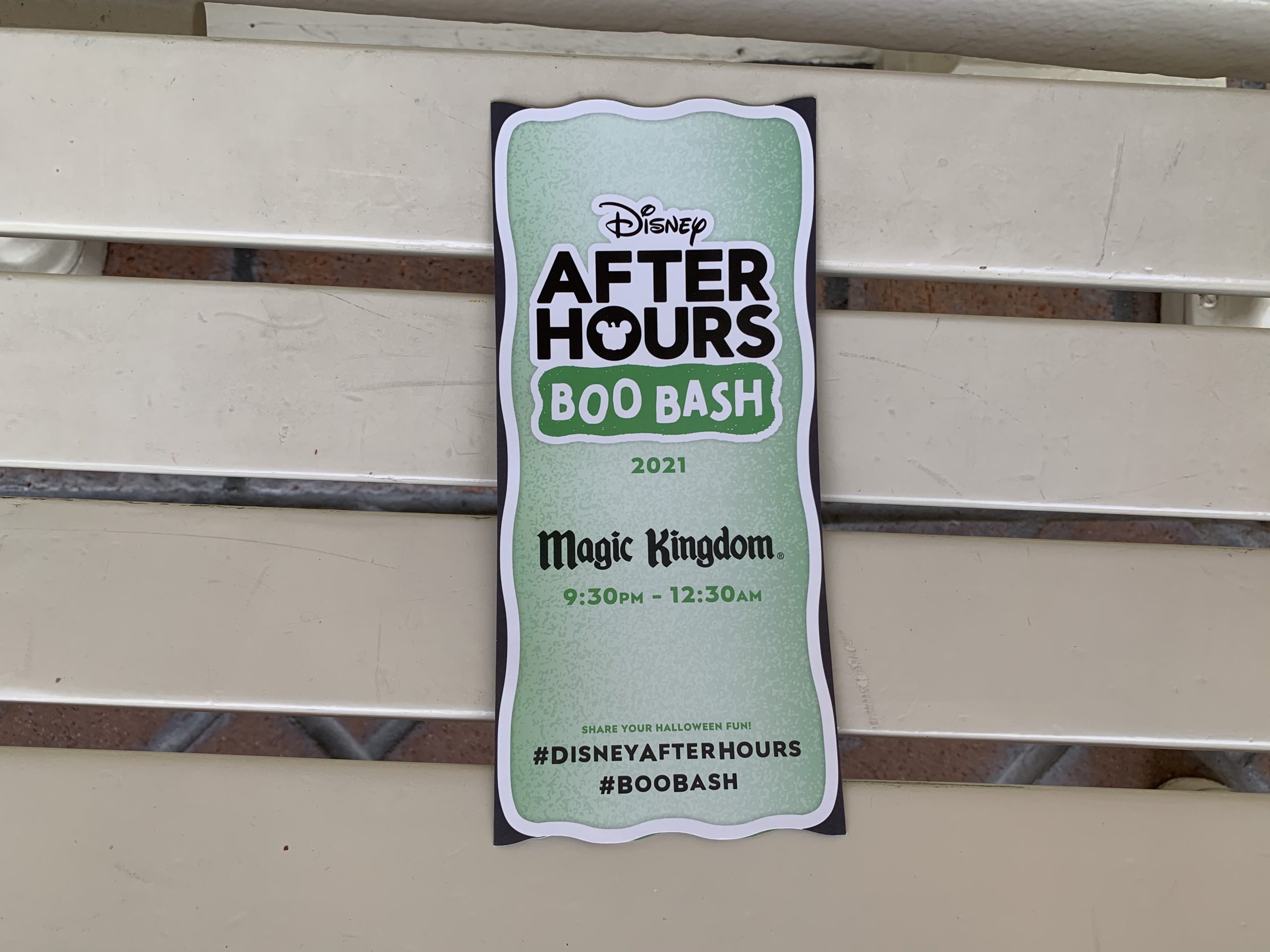 You can enter the Magic Kingdom at 7:00, which means that we were there for five and a half hours. We're both Annual Passholders, but we still decided to arrive at 7:00 so that we could better share how the process worked. At the entrance to the Magic Kingdom Cast Members directed Boo Bash guests to one side, while those there who weren't staying for the event would enter at a different set of scanners. If you haven't heard, finger scanners are back at the theme parks, so make sure you have hand sanitizer. Disney has been having a hard time keeping its dispensers filled lately.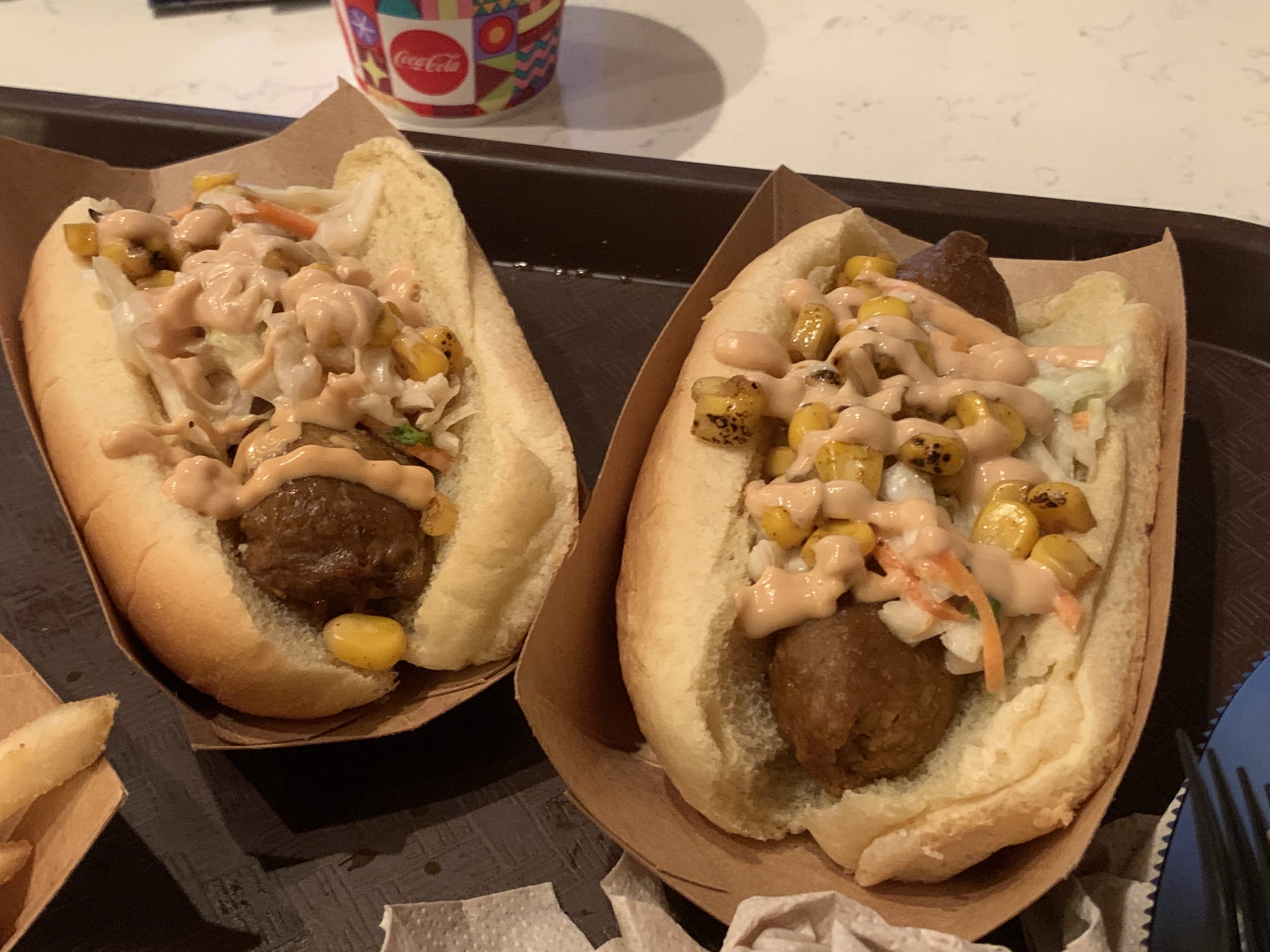 But I digress. Once we were inside the Magic Kingdom we took advantage of the low Wait Times and rode a couple of rides. We also had dinner at Casey's Corner. It was my first time there since it reopened.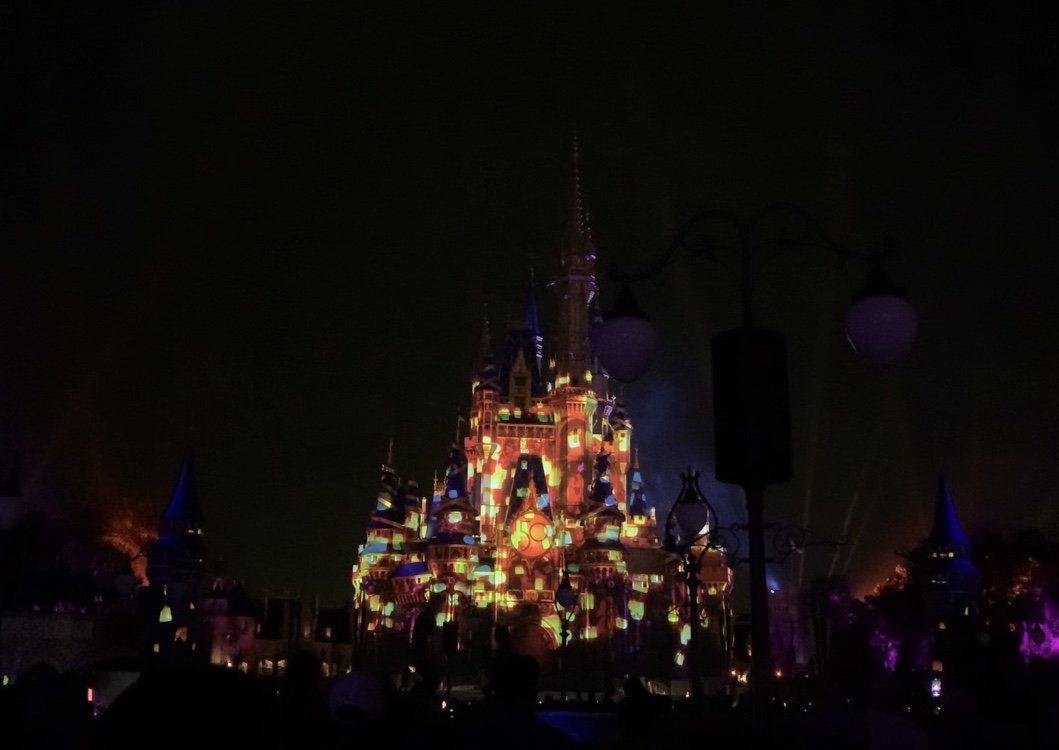 As I shared earlier, Happily Ever After only ran as projections. It was still incredible. After it was over, the guests who weren't there for Boo Bash started to leave. Cast Members checked wristbands to make sure that everyone who stayed had paid for the event.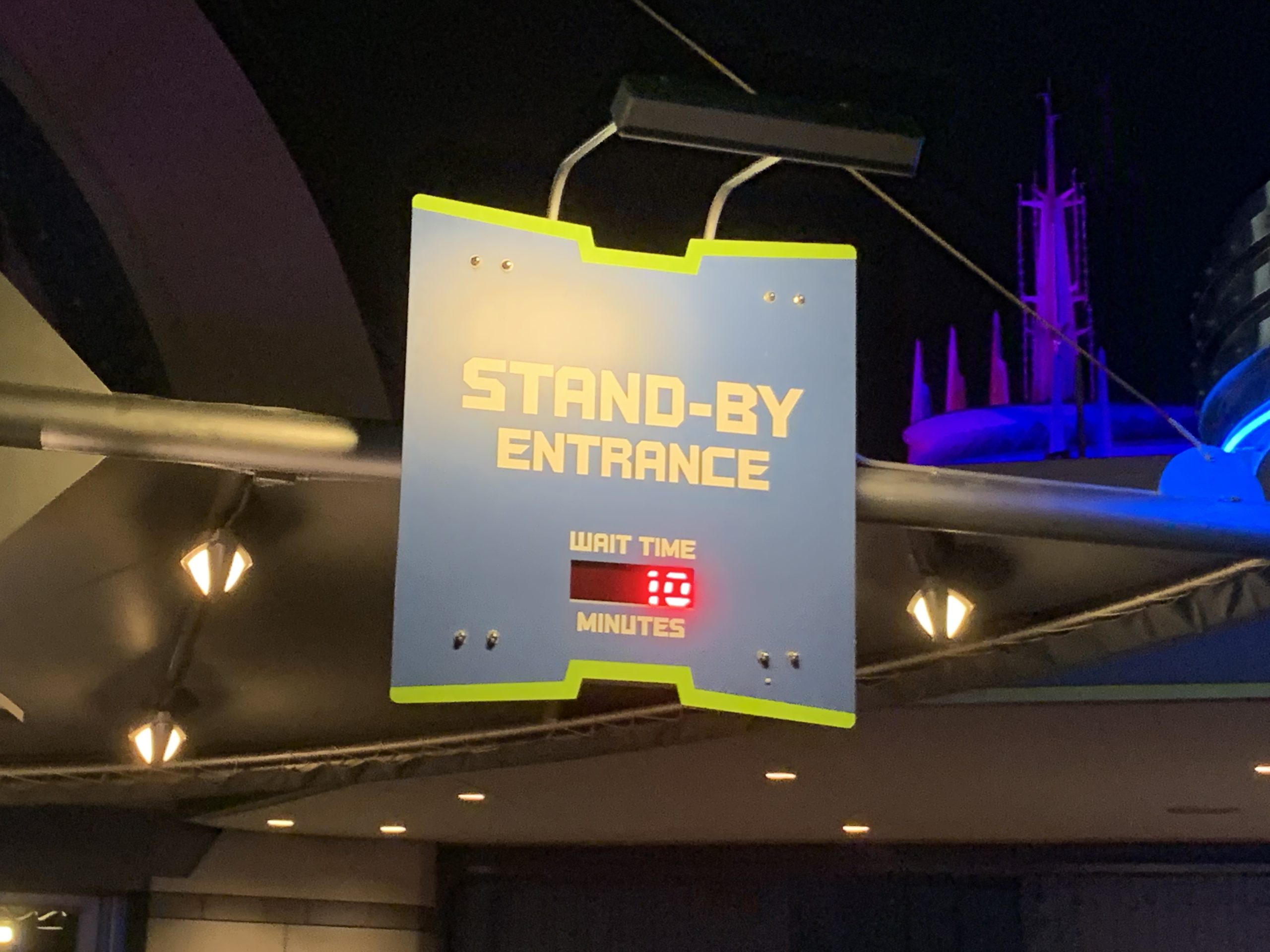 If you've attended other Disney After Hours events, you'll be surprised by the crowd at Boo Bash. They sold a lot more tickets. That said, it was by no means crowded. Most rides were walk-on.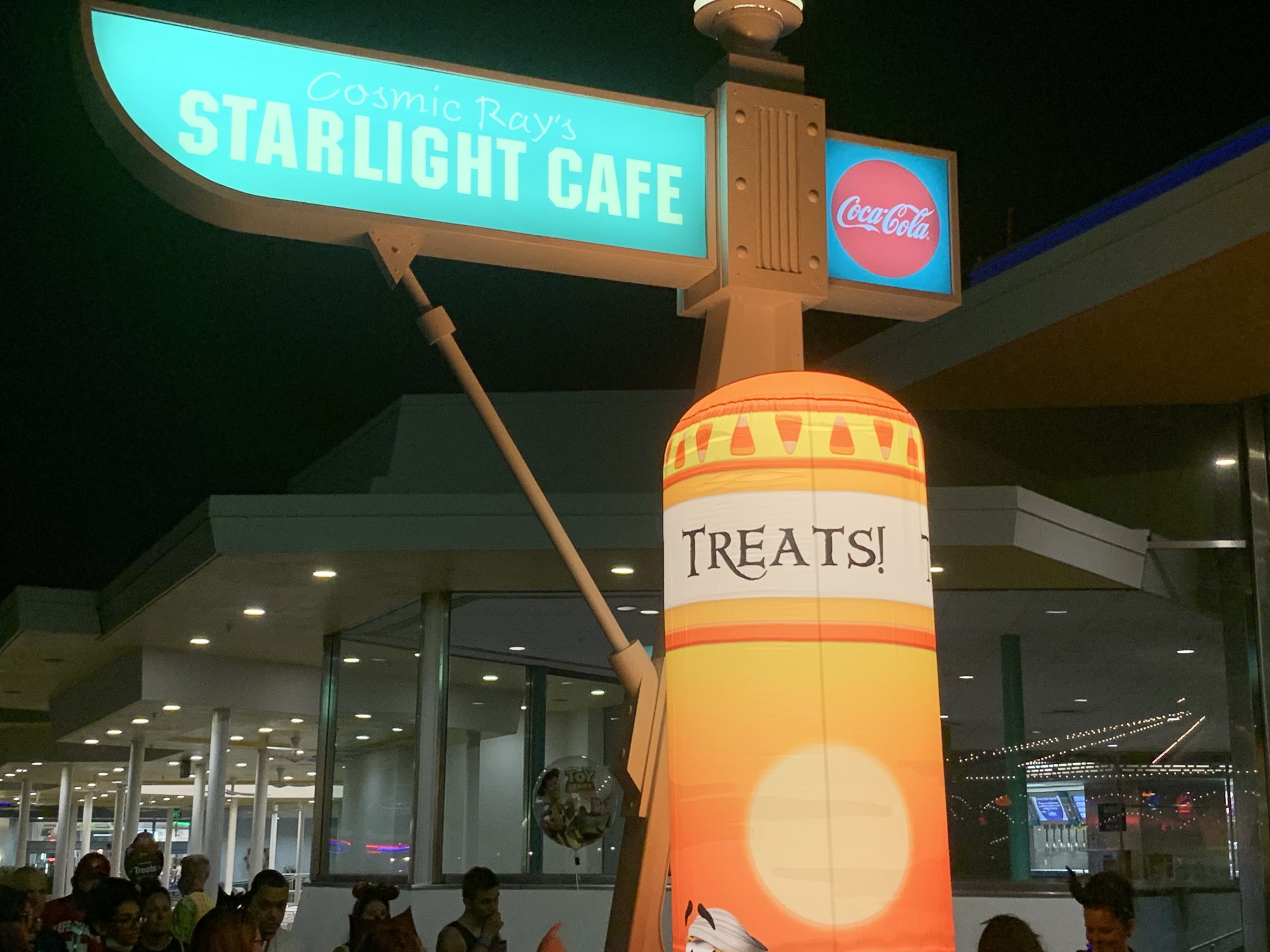 There is Trick or Treating throughout the park. The stations are located on the map. (Pick one up when you arrive, you'll need it.) My daughter has a dairy allergy, so she used a teal bag and received tokens. We turned them in at the end of the night for things that she can eat.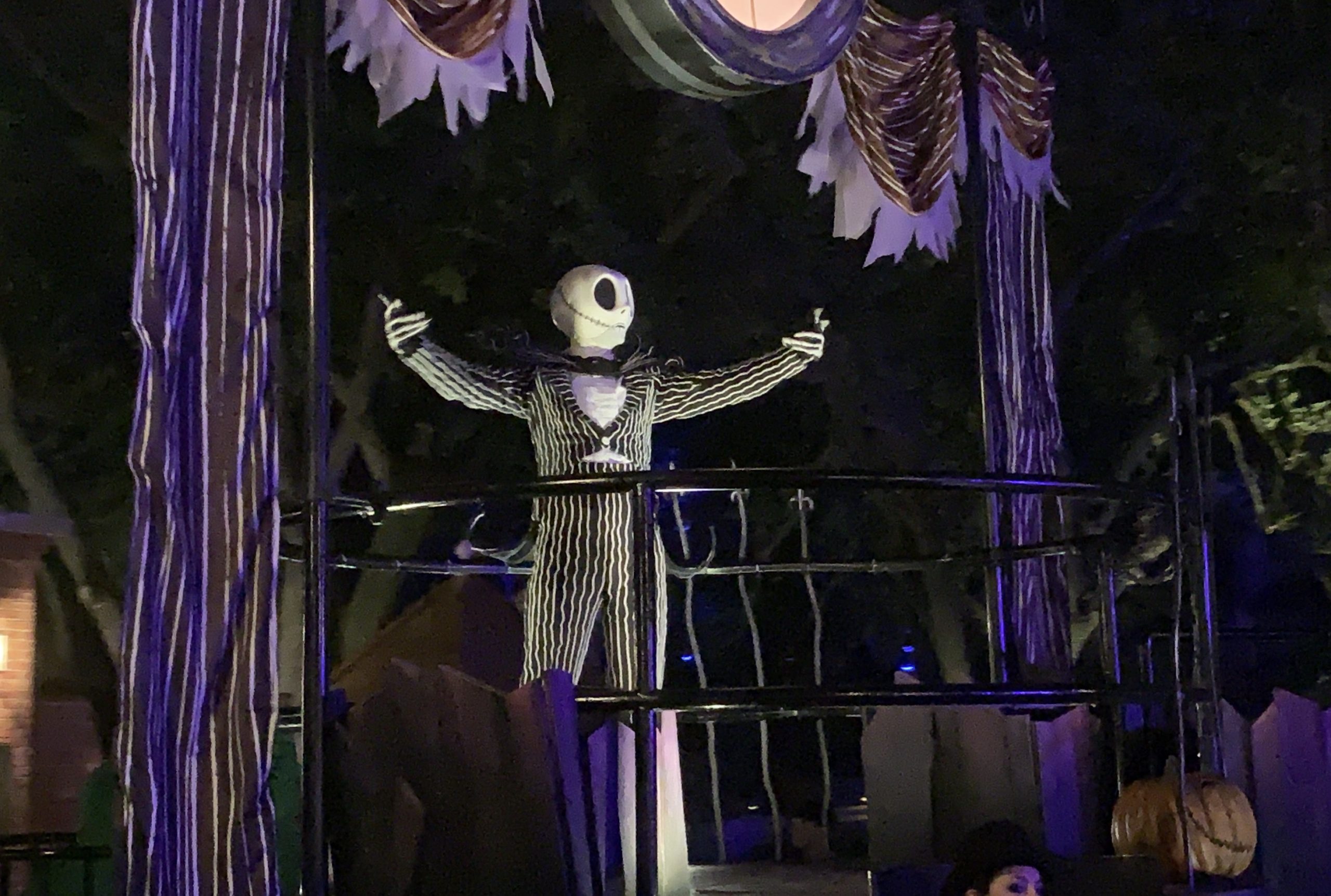 You know me, I love the character cavalcades. The Halloween Cavalcades from last year are now part of Boo Bash. Maleficent is also there. The times for the cavalcades are printed on the map to help you plan. We decided to watch the first set so that we could keep the last part of our evening open.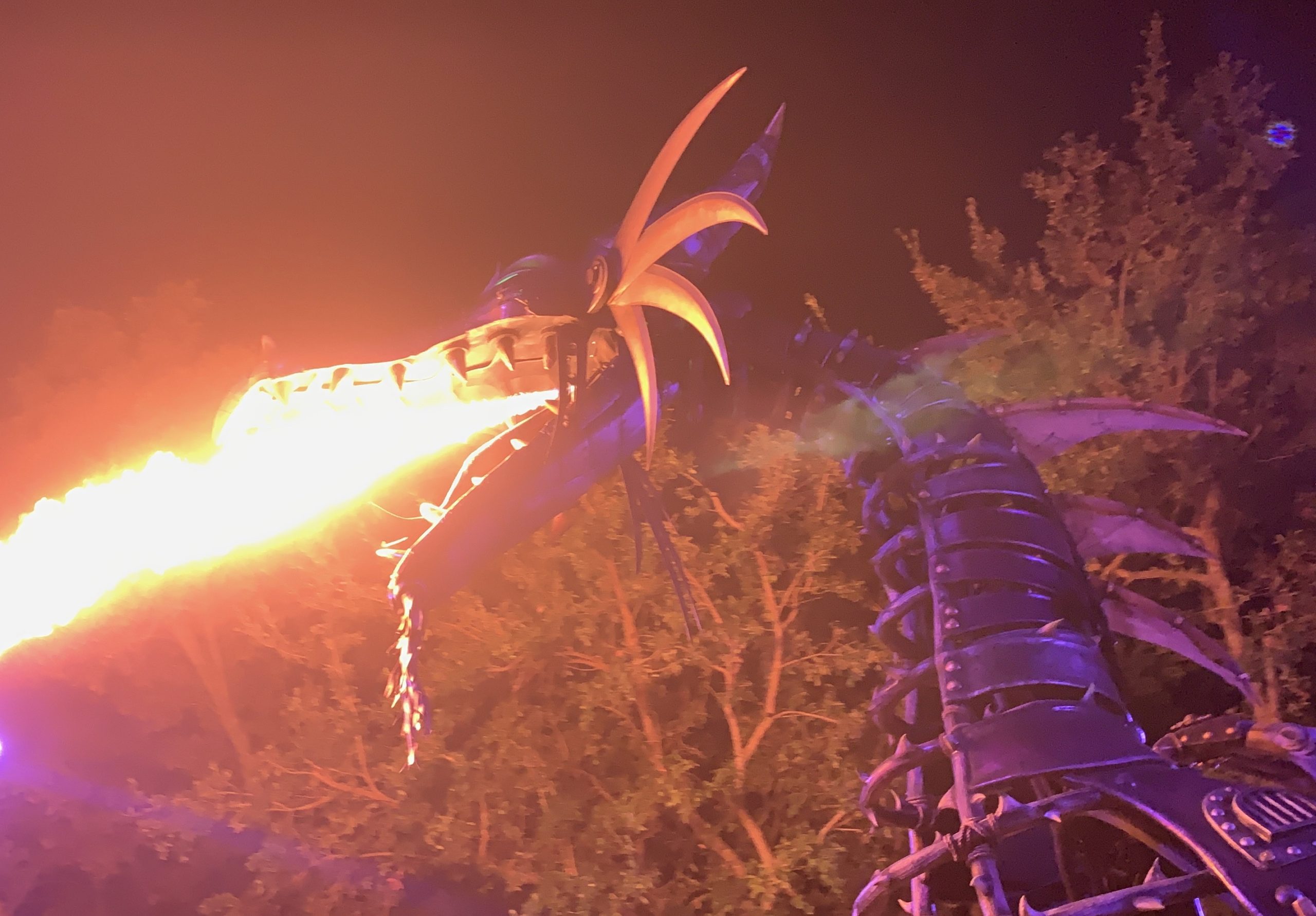 Popcorn, ice cream novelties, and bottled drinks are included with the cost. There are stations all over the park. Since it was a warm evening it was nice to be able to enjoy a cold treat and water.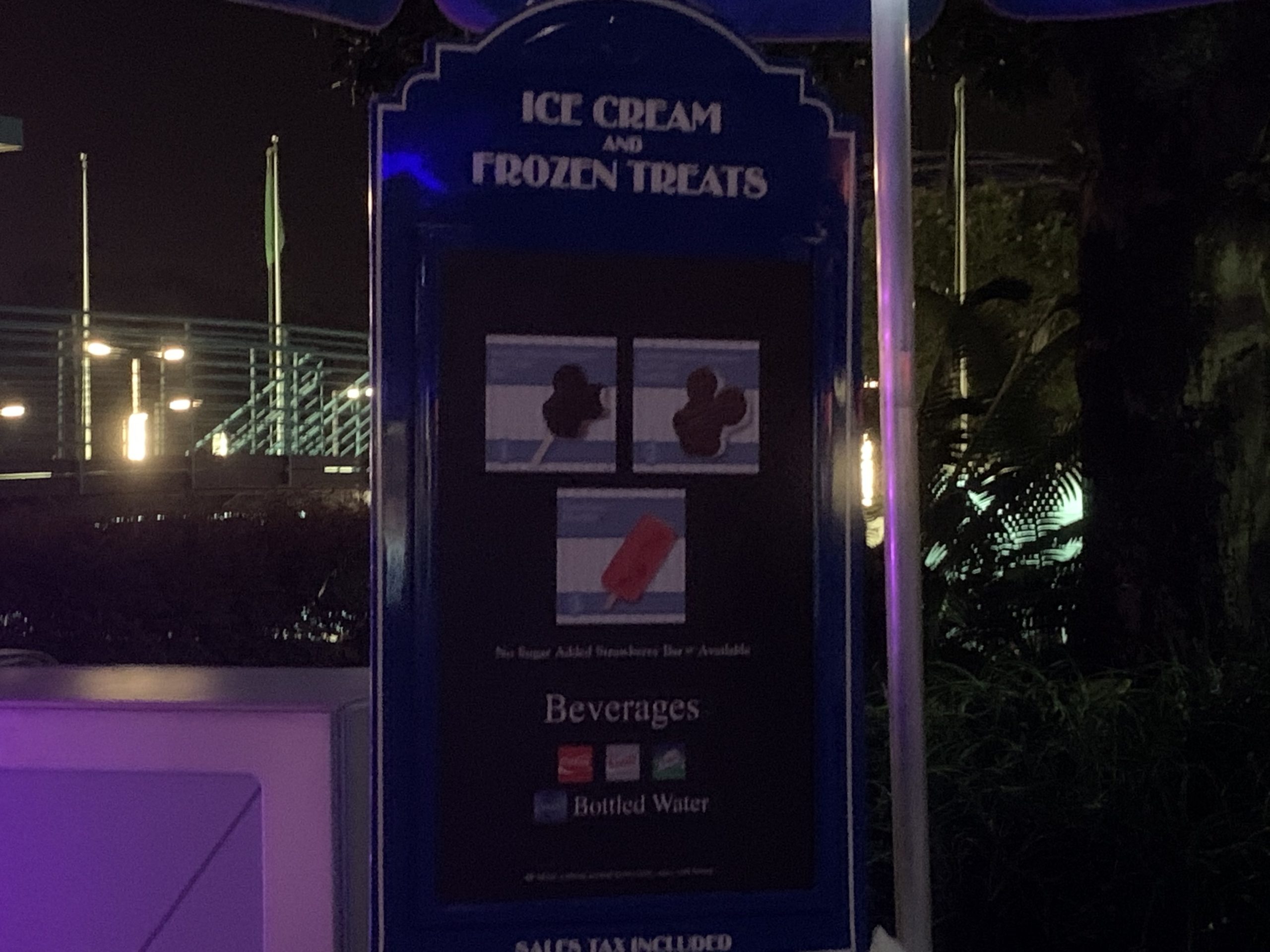 We saw some of the characters but not all of them. It's hard to get good pictures after dark. My heart did melt when I saw Winnie the Pooh by The Crystal Palace. I've been a Winnie the Pooh fan my entire life,  and I will always drop everything to snap another picture.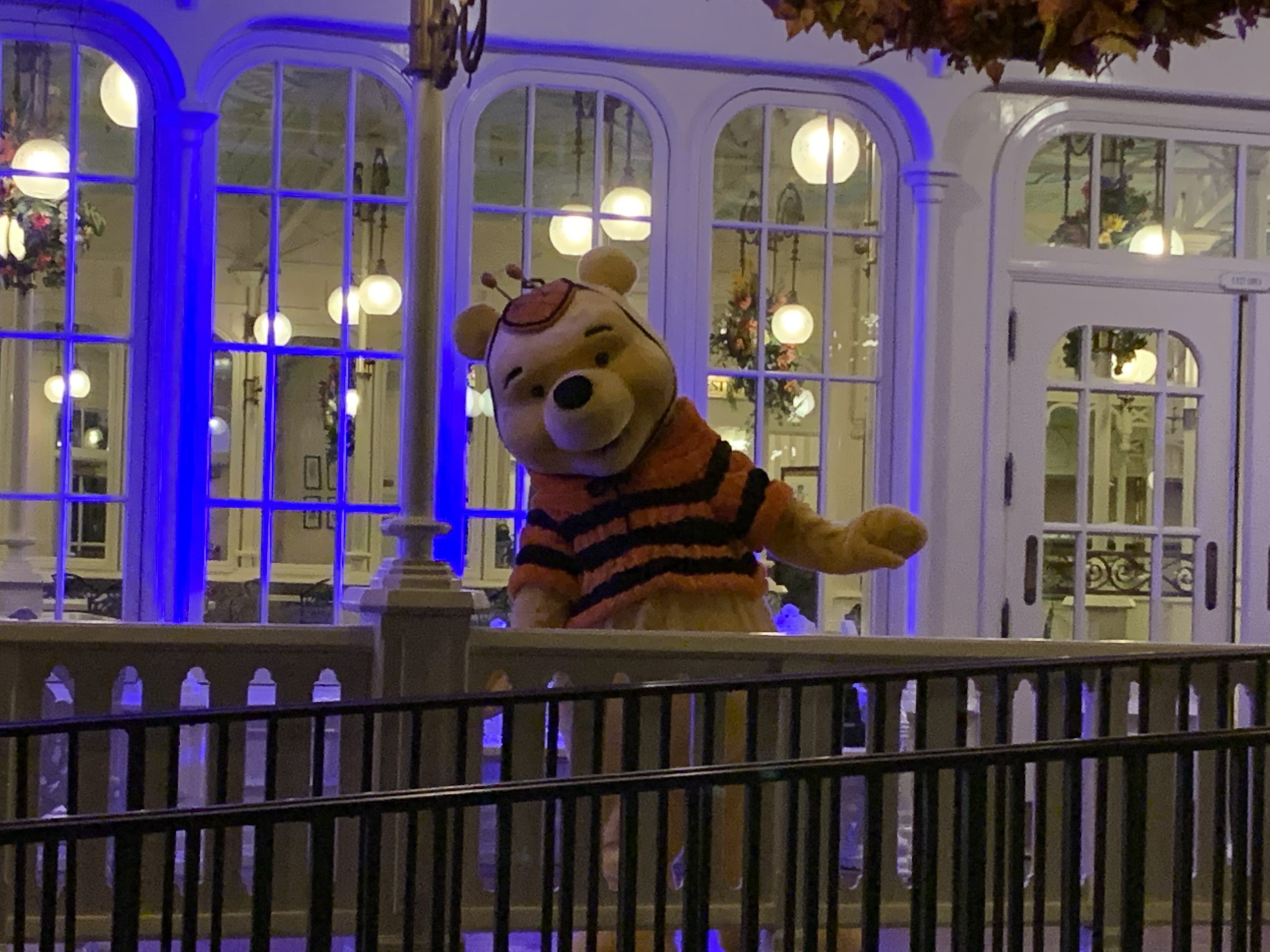 Wait Times were low. We rode several rides, most of which were walk-on. The longest Wait Time that we saw posted was 15 minutes for Seven Dwarfs Mine Train. We rode it twice at the end of the night, we didn't wait 15 minutes either time.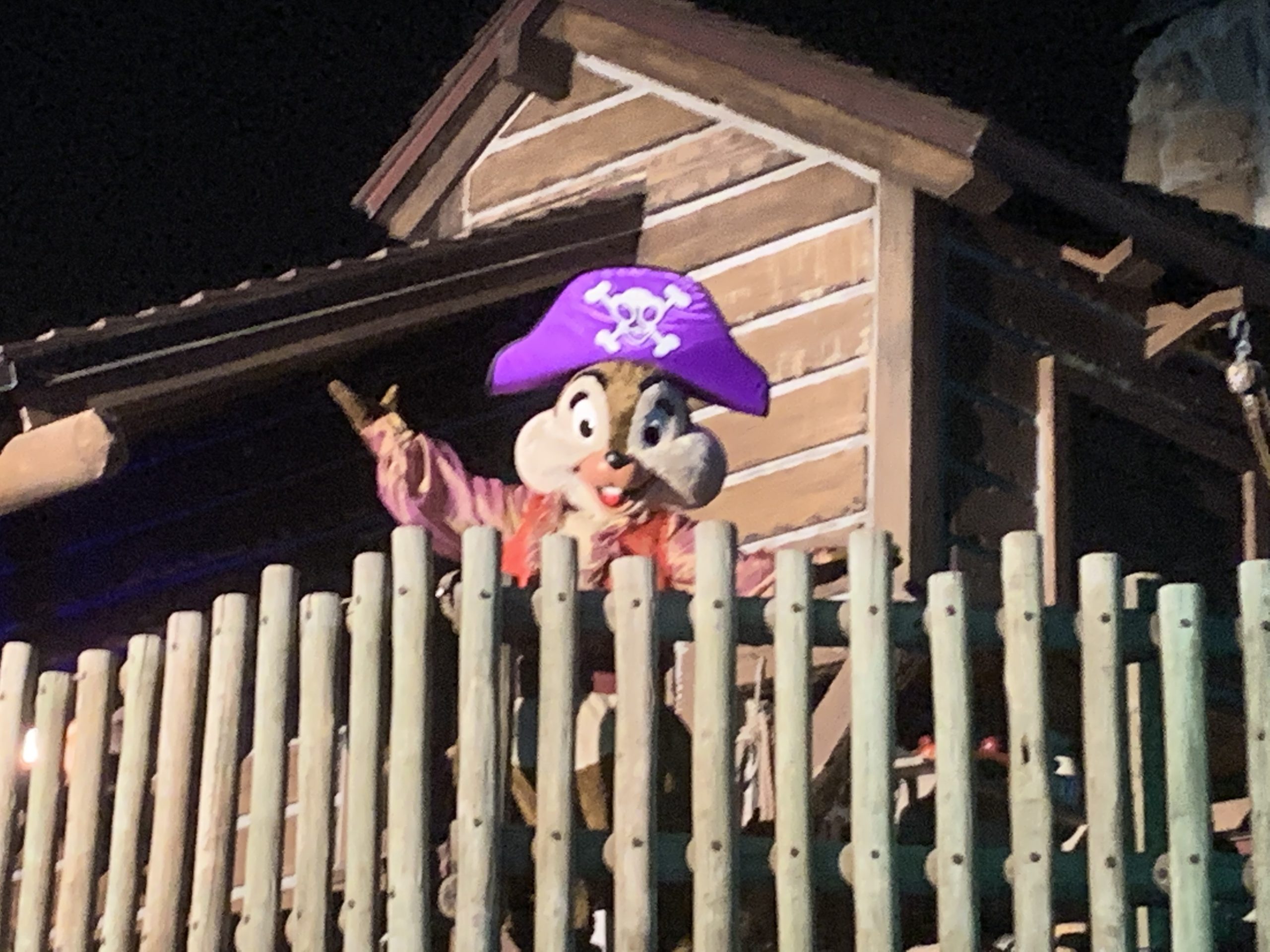 Is Disney After Hours Boo Bash worth the cost? For me, it was. We had a blast! There have been several negatives lately as far as Disney is concerned. It was nice to just enjoy a few stress-free hours at the Magic Kingdom. If you arrive without thinking that you're attending Mickey's Not-So-Scary Halloween Party, you'll have a great time as well.