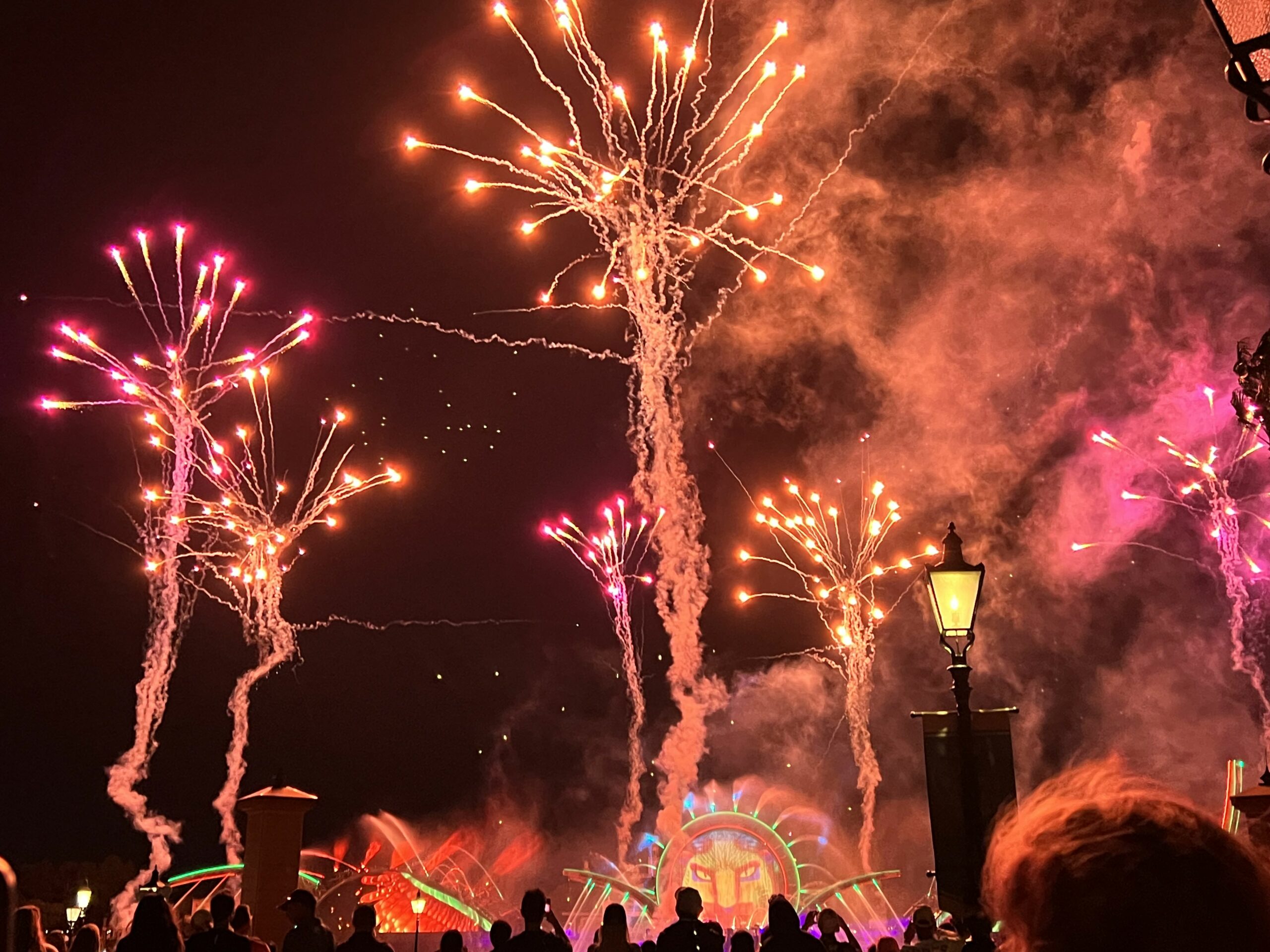 Last night I saw Harmonious for what will probably be my final time. The show's closing evening at Epcot isn't until April 2, but I'm attending MEGACON next week and I doubt that I'll get back to Epcot in the evening. I know a lot of people don't like Harmonious, but I'm going to miss it.
Harmonious is a beautiful show. It combines fireworks, lasers, and water effects to take you on a trip from around the world. That trip is in the form of various Disney films. Beauty and the Beast represents France, Coco is for Mexico, etc. The songs were rerecorded for Harmonious, and are very well done. Sadly, Harmonious was doomed to fail for a few reasons.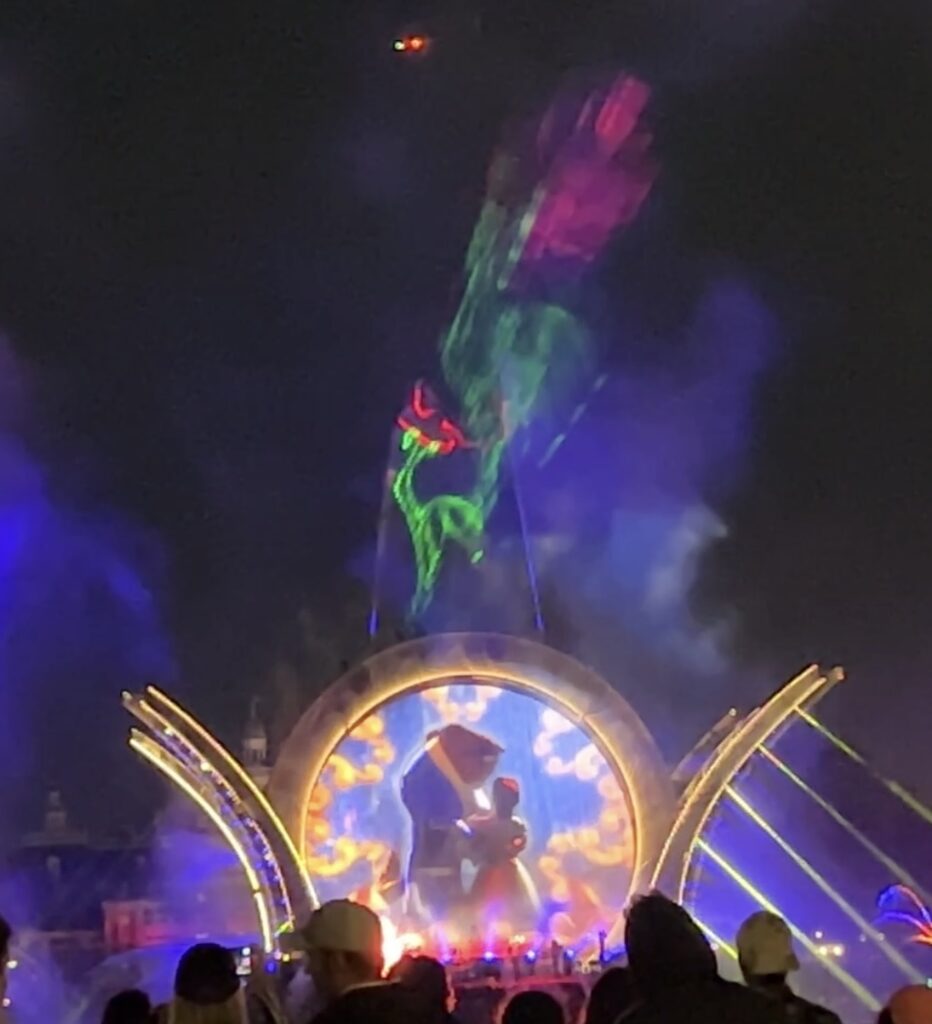 Harmonious was the official replacement of IllumiNations: Reflections of Earth. IllumiNations ran for decades, and was loved by most of the people who saw it. Many guests wanted IllumiNations updated instead of a brand new show. It doesn't matter what replaced it, people would not be happy. Remember all the complaints about Epcot Forever? That was never meant as a permanent replacement, but people actually threatened to not renew their Annual Passes because it wasn't IllumiNations! Many people had already made up their minds that any replacement for IllumiNations would fall short.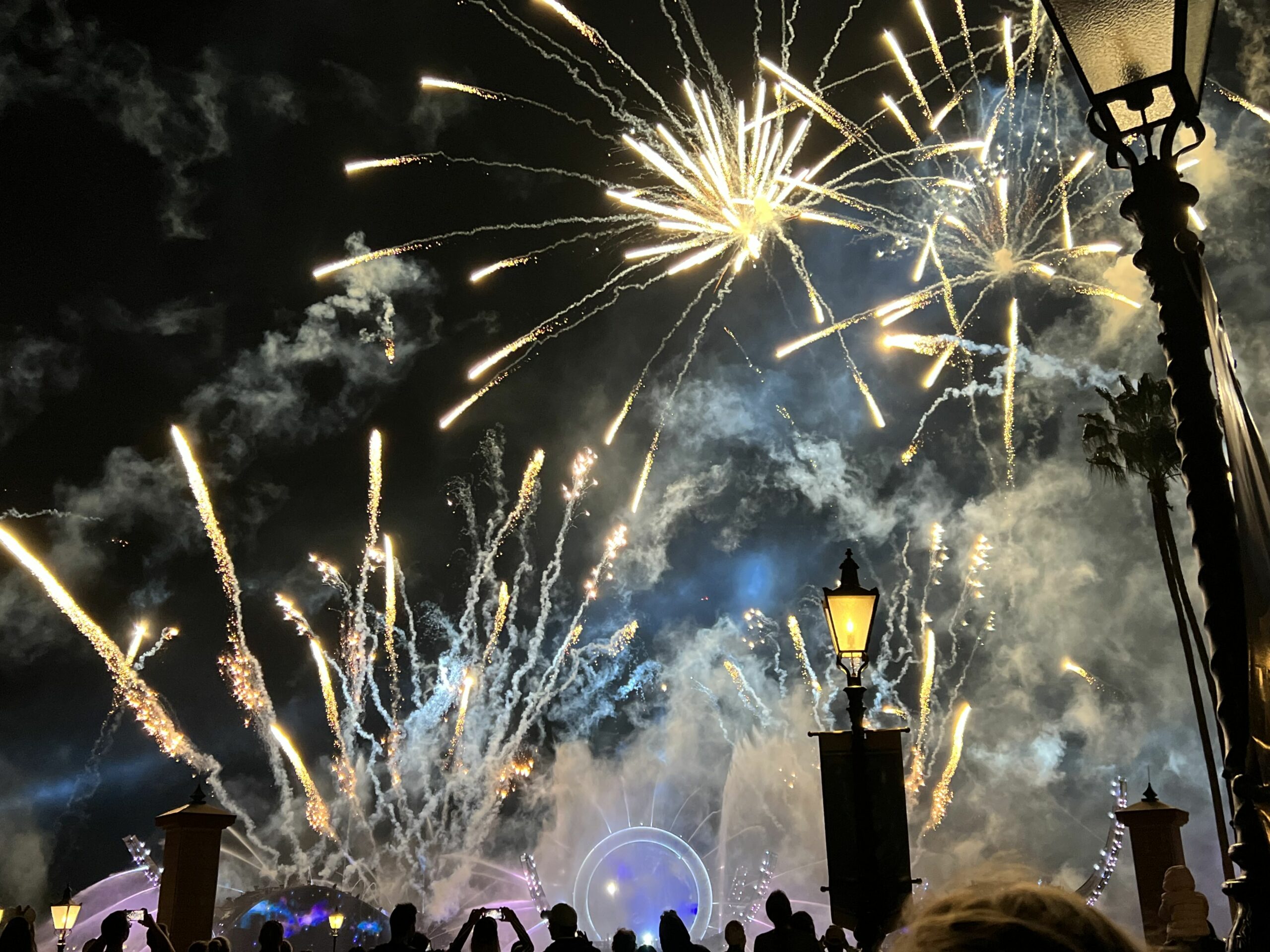 Another complaint that I hear often about Harmonious is that it doesn't "fit in" with Epcot, that it's just another projections show. I can understand why people say that, but it's not one hundred percent accurate. Harmonious is still supposed to be a trip around the world, it's just using Disney movies to get you there. Epcot has changed quite a bit over the years. Disney films are now an important part of the park. Examples of recent changes are Frozen in Norway, Ratatouille in France, and Moana coming to World Nature. It's not surprising that Epcot's fireworks show would feature Disney movies.
One complaint that I do kind of agree with is that there aren't enough fireworks. Harmonious focuses more on the elements in World Showcase Lagoon and not enough on the sky above. That said, so much happens in World Showcase Lagoon that the fireworks can be secondary. I love watching Disney fireworks in the distance, but Disney wants people in the parks. They want you to make a reservation for a dessert party, grab a snack, or to hang back and shop for a little while after the fireworks are over and the crowd clears out. To truly enjoy Harmonious, you need to be inside Epcot.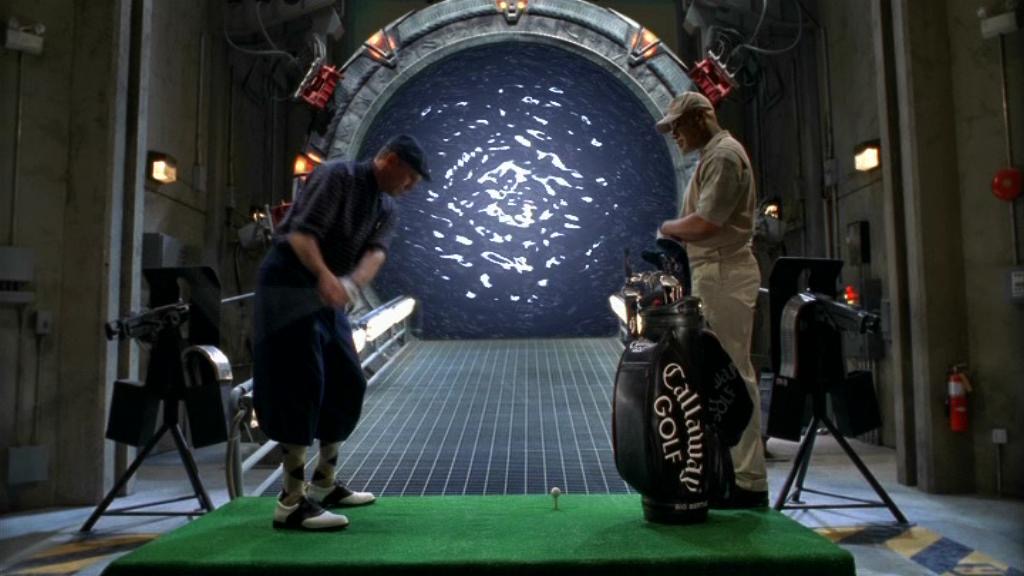 People hate the barges in the middle of World Showcase Lagoon, and I get that. They're a bit of an eyesore, especially during the day. I've learned to mostly ignore them. I'm a big fan of Stargate SG-1, so I like to imagine Jack O'Neill and the team suddenly coming through the gate on a secret mission. I'm a nerd, I know.
Disney has promised a new nighttime spectacular later this year. Until then, Epcot Forever will return on April 3. It's the 2021 version of Epcot Forever, which means that there probably won't be any kites (my favorite part). Epcot Forever is a nice show, but I won't head to Epcot specifically to see it like I've done with both Harmonious and IllumiNations. I hope that they keep Harmonious Live on Disney+. I'll watch it.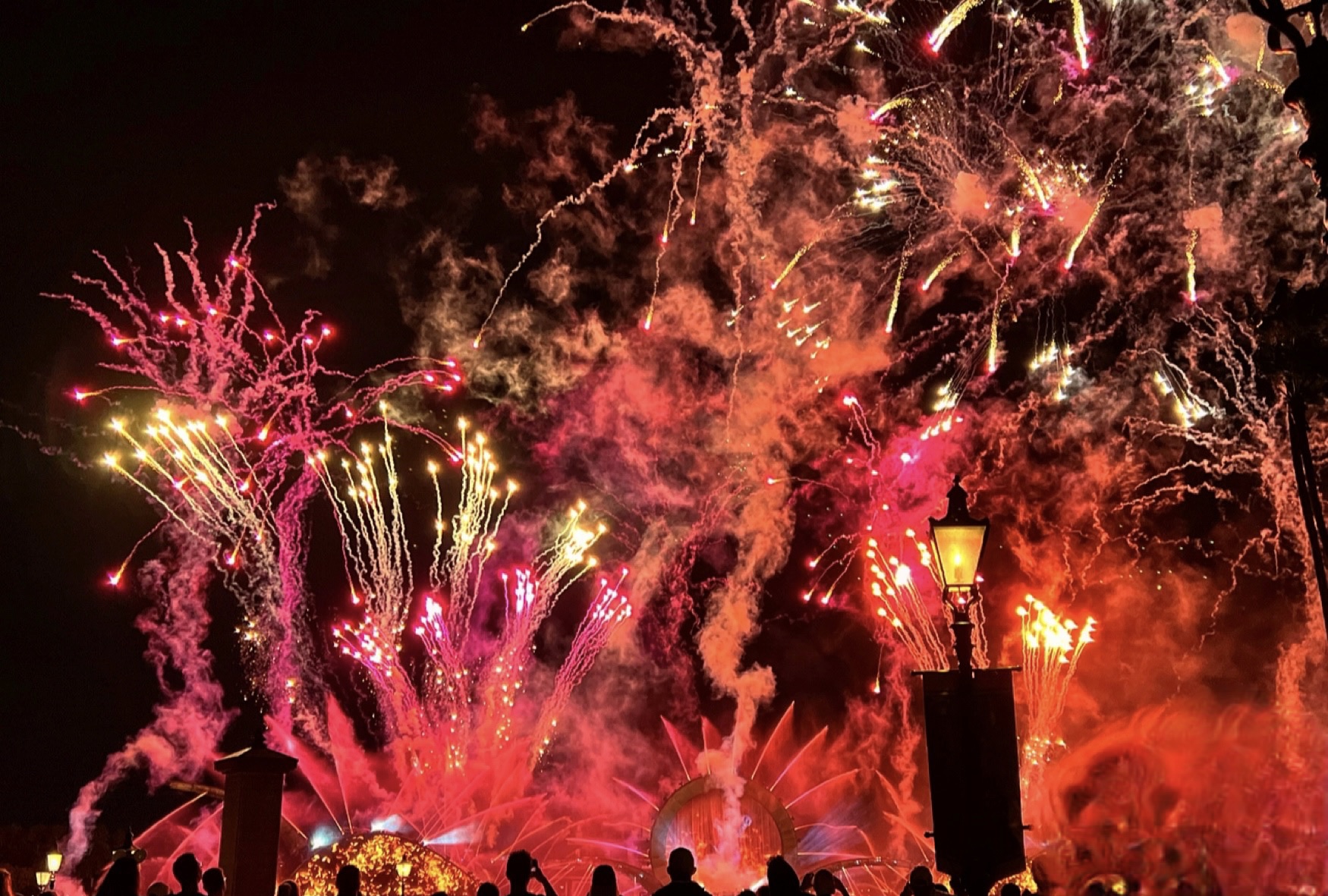 Goodbye, Harmonious. You were well done, well thought out, and well produced. I'm sorry that you never caught on.