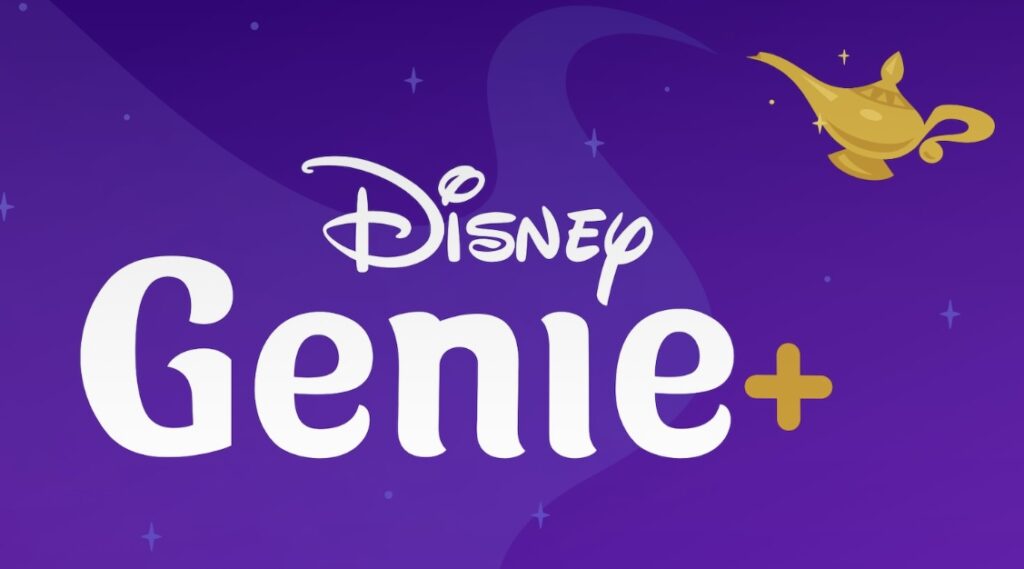 I wrote about technology and a Walt Disney World vacation back in 2019, but so much has changed since then that I thought I'd touch on the subject again. In the past three years the reliance on technology while at Walt Disney World or Disneyland has just increased. (I'm not going to include MagicBand+ here, since I haven't bought one yet.)
It is next to impossible to unplug on a Disney vacation these days. You need your phones for everything! You will use a phone to find Wait Times or the location of the nearest restroom. If you purchase Disney Genie+, you will use it even more, because that is how you will book your next attraction. If you want to ride Guardians of the Galaxy: Cosmic Rewind you will need your phone to grab a spot in the Virtual Queue and then again to know when to return. Mobile Ordering is done through your phone, and you can even check in to a restaurant on your phone. This is just the tip of the iceberg.
Overall, I like the My Disney Experience App. It's nice to have a (Disney) world of information at my fingertips. That said, there are times that I just want to put my phone away, but that isn't always possible.
One app that I rarely use is Play Disney. It's supposed to enhance your theme park experience, but does it? While the little extras are cool, I prefer to instead just take in the details. There isn't a queue at Walt Disney World or Disneyland that isn't themed to the last pebble, and I would rather feel immersed that way. Sometimes, Play Disney can be part of the experience, like in Galaxy's Edge. Overall, though, I rarely open it when I'm in a park.
Even if you love the newest and latest of everything, there is a real problem with having to pull out your phone for every move at Walt Disney World or Disneyland. The My Disney Experience and Disneyland Apps are battery drainers! When I purchased Disney Genie+ at Disneyland in December my battery was all but dead by 1:00. I did have a portable charger, but it can be awkward to charge your phone while using it. That said, I'm glad I had the charger. If you forget to bring a battery you might want to buy a FuelRod at the park.
Some people also just don't like all the new technology. My husband is like that. He doesn't have any Disney apps on his phone. He uses his phone mostly for (gasp) phone calls, texts, and emails. If he were to go to a park without me, there is a lot that he wouldn't be able to do, because he doesn't want to take the time to learn this new-ish way of visiting.
I'm not saying technology is a bad thing. What I am saying it that even when it's meant to enhance your experience, sometimes it can distract. I'm not just talking about the Disney apps. I love taking pictures at Walt Disney World. When I go for even a couple of hours, I'll come home with at least a hundred new pictures. But lately, I've realized that in trying to capture the perfect shot, it sometimes distracts from my overall experience. Cosmic Rewind is a perfect example of this. I want to document every moment, but I also want to just enjoy the ride. There's one point during the preshow when they say something about not recording, and I have put my phone away. That has allowed me to enjoy the ride, without having to worry about whether or not I put my finger over the lens as I tried to take the perfect picture.