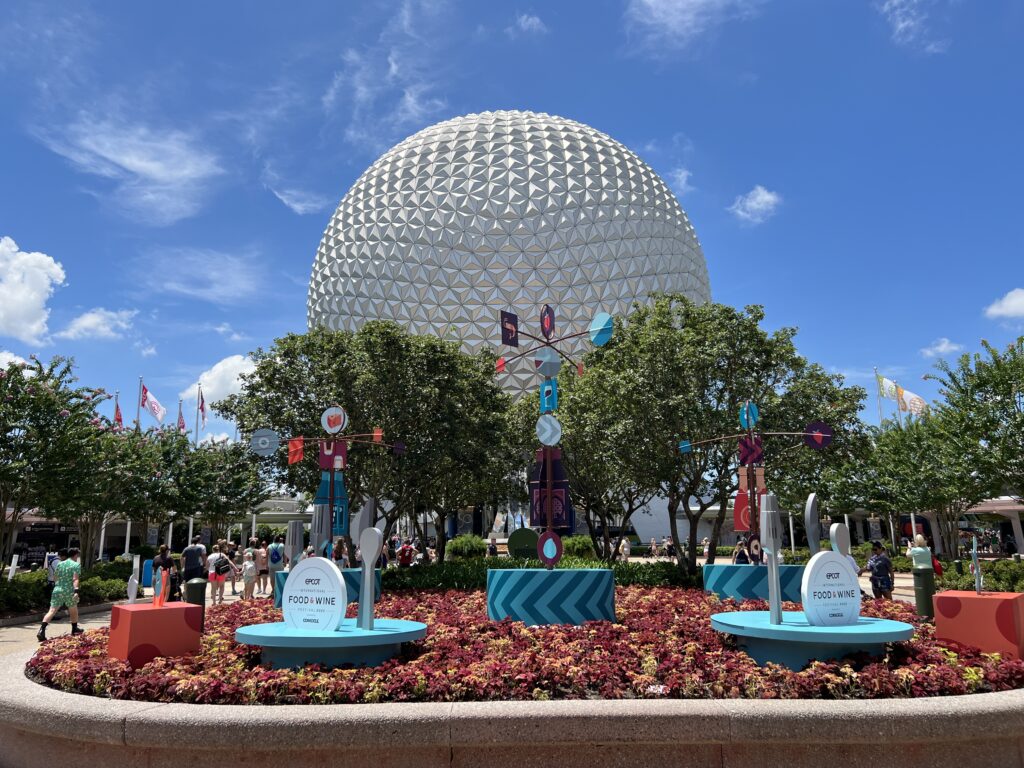 The Epcot International Food & Wine Festival is underway, and it will run until November 19! There is a lot going on this year. While not everything returned following the 2020 closure, there is plenty to do. You will not be bored at this year's Food & Wine Festival. Here is an overview of what you can expect.
Since it's the Epcot International Food & Wine Festival, I'll start with the Global Marketplaces. There are over two dozen unique kiosks that serve special foods and beverages that you won't find at Epcot at other times of the year. Global Marketplaces this year include Greece, The Alps, and India. Download the WDW Food & Wine App to make it easy to navigate the Global Marketplaces. Using that app is much easier than trying to find everything in the My Disney Experience App. An FYI, some Global Marketplaces won't open until August 15. You can see the menus here.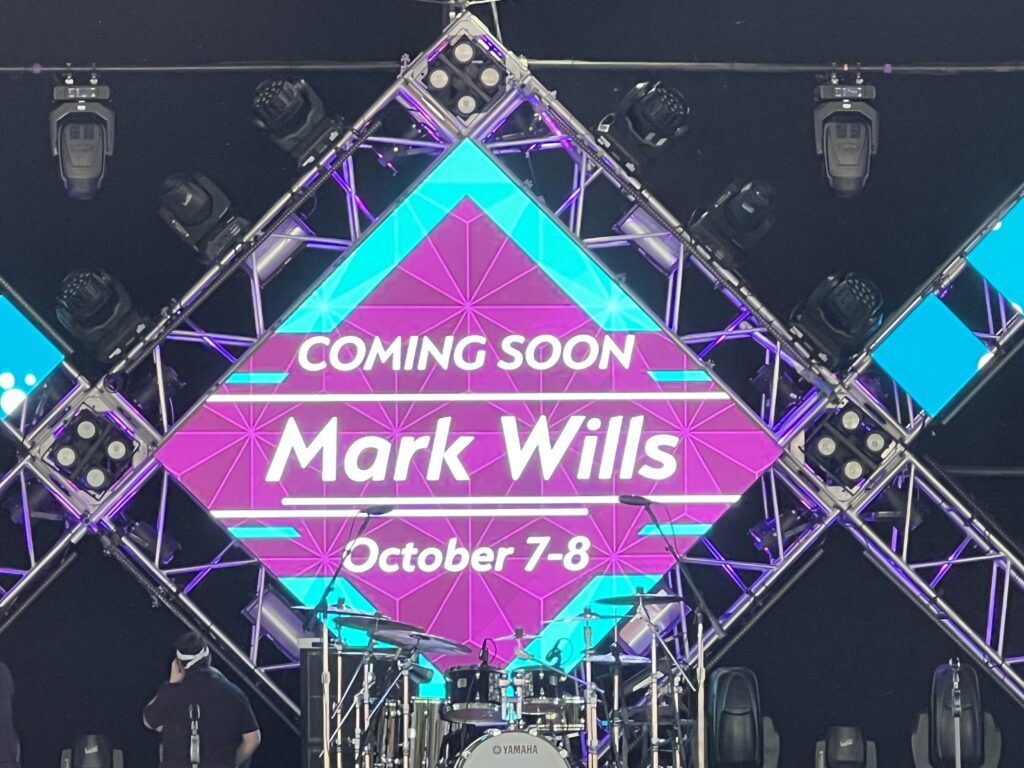 My favorite part of the Food & Wine Festival is back this year; the Eat to the Beat Concert Series! You'll find internationally known artists on Fridays through Mondays, and local artists Tuesdays through Thursdays. The exception is opening day, because Baha Men have kicked things off! You can find the full list of Eat to the Beat artists here. The final Eat to the Beat Concert will take place on November 14.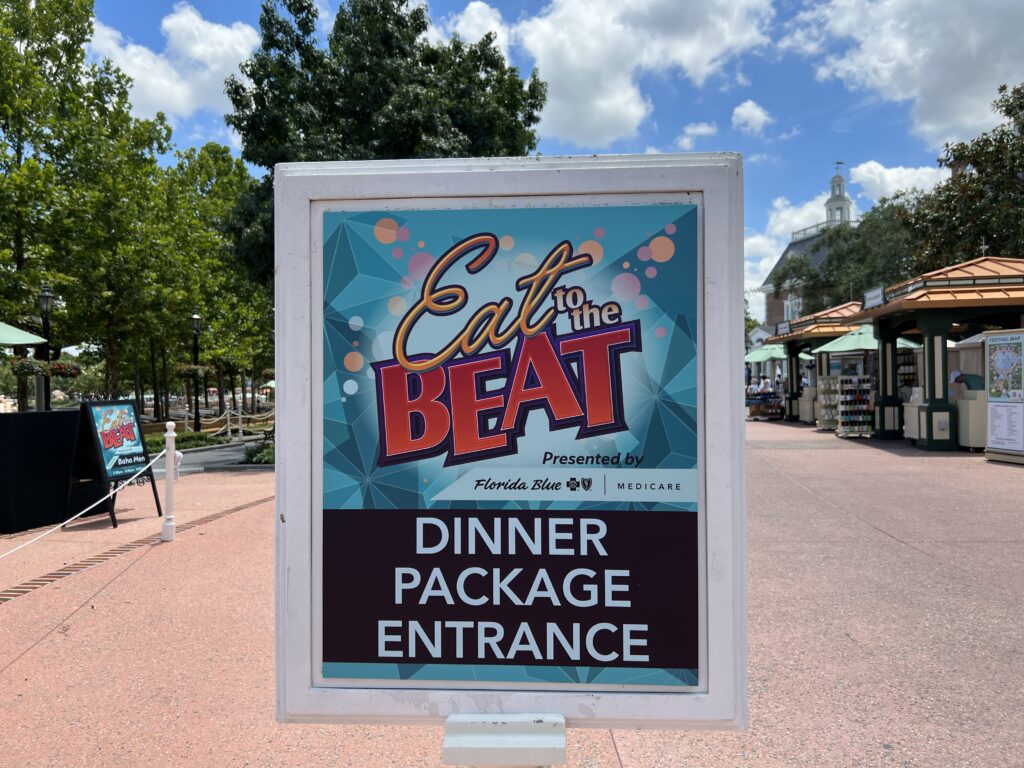 While the Eat to the Beat Concerts are included with your Epcot admission, seats are first come, first served. If you want to guarantee that you won't miss your favorite artist, consider booking an Eat to the Beat Dining Package reservation. After your meal you will receive a voucher for each member of your party, which will ensure that you have seats. You can learn more or make your reservation here. It must be the Dining Package that you book, just eating at a participating restaurant will not get you a voucher.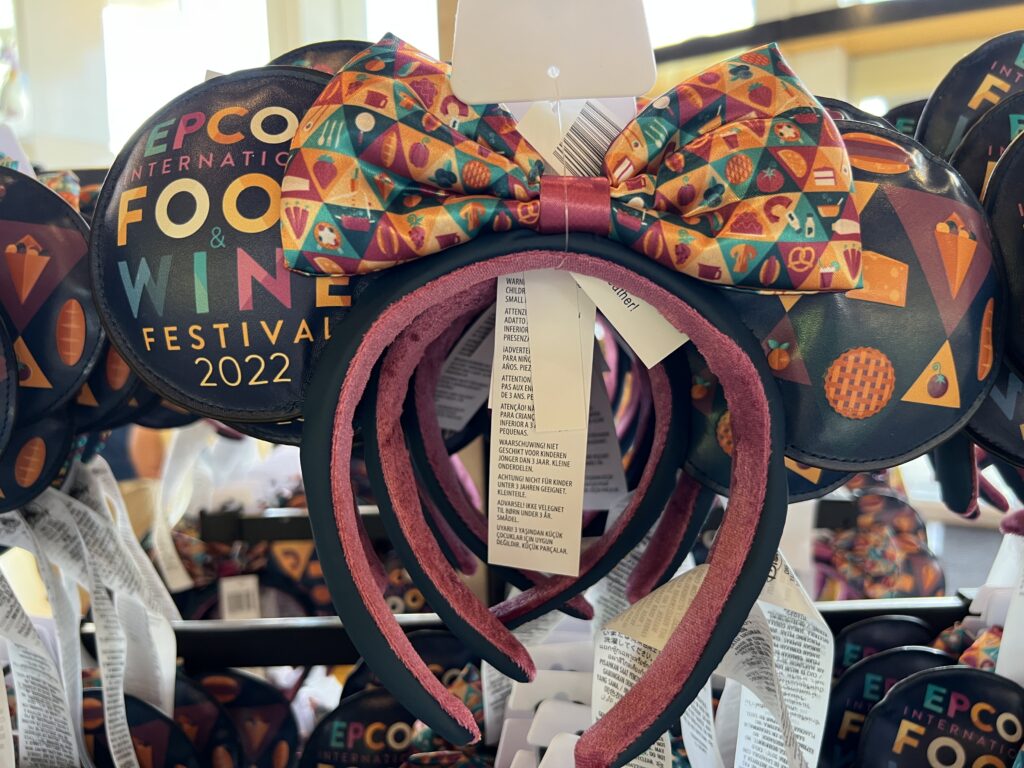 Of course you're going to need merchandise to remember this year's Food & Wine Festival. There are five collections this year! They are Festival Event Logo Collection, Chef Mickey Mouse & Chef Minnie Mouse Collection, Princess Tiana Collection, Chef Figment Collection, and Chef Remy Annual Passholder Collection. You can find merchandise around pretty much every corner.
Remy's Ratatouille Hide and Squeak Scavenger Hunt is back! Purchase a map, look for Remy throughout World Showcase (and in a couple of other places), and add the sticker to the corresponding spot. When you're done, you'll receive a prize. Sounds easy, right? It isn't always! Remy is very good at hiding. If you don't finish the map, all is not lost. You can still receive your prize.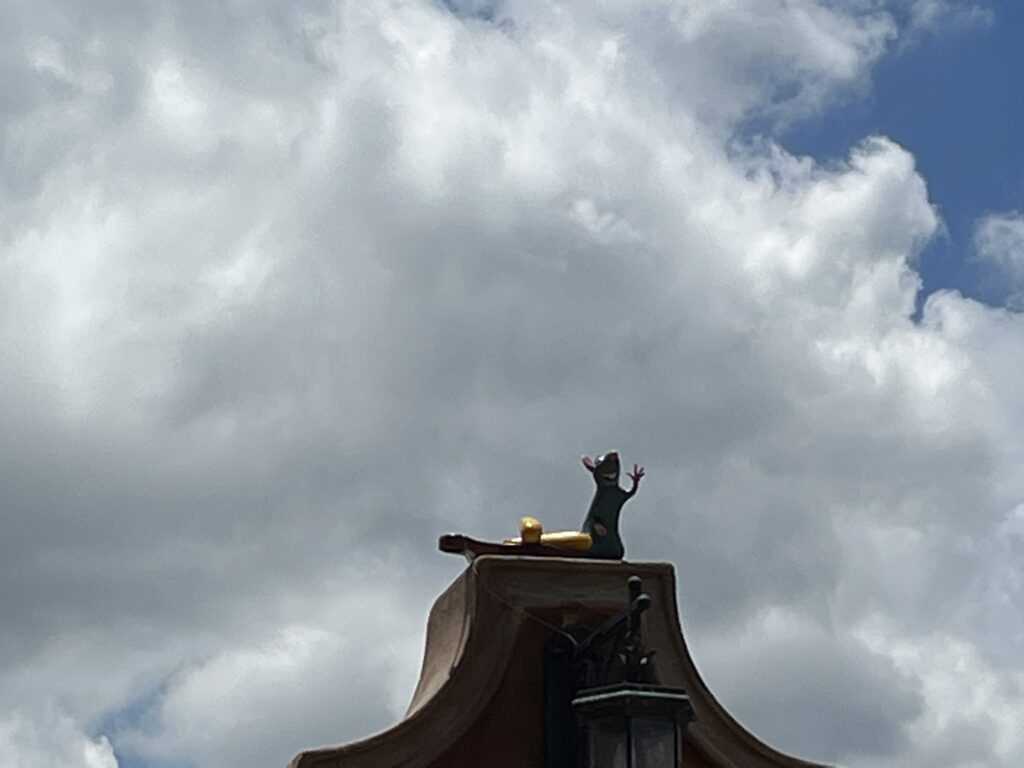 If you'd like a more sophisticated type of scavenger hunt, you can also search for cheese. Emile's Fromage Montage is back. You'll purchase five cheese-based items, have your passport stamped, and then you can receive a special dessert and souvenir cup. Unlike past festivals, you can pick and choose from several Global Marketplaces. The list is found in the My Disney Experience App, or use the filter on the WDW Food & Wine App. (Trust me, you want this app!)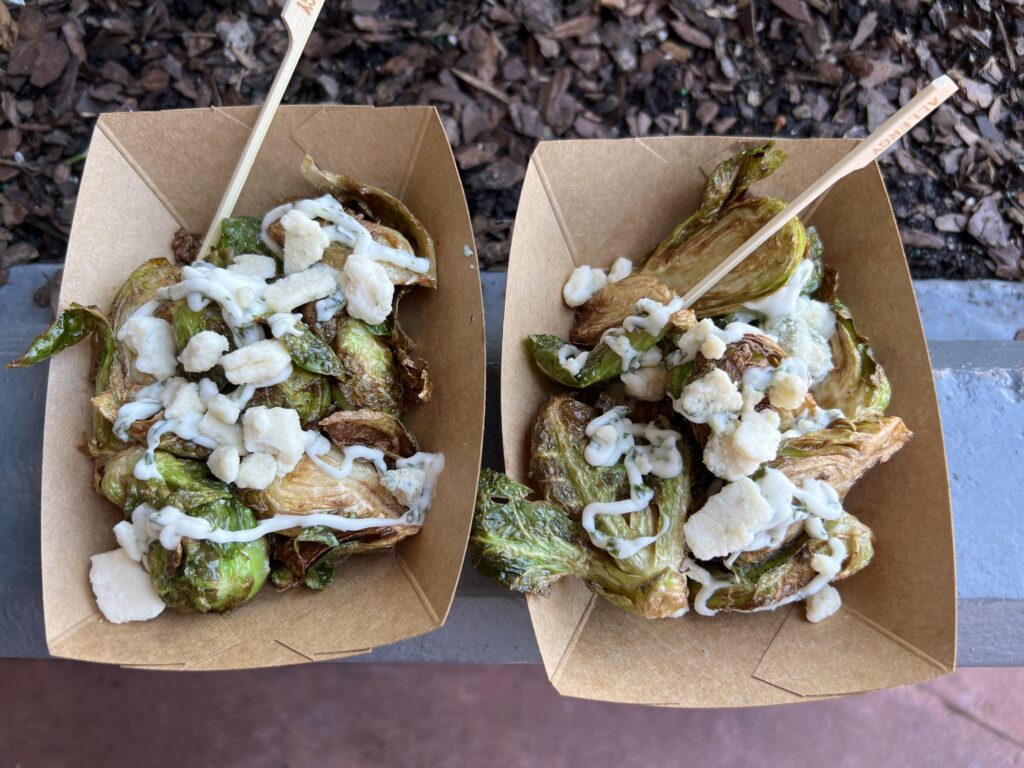 A new scavenger hunt will take place later in the Food & Wine Festival. Pluto's Pumpkin Pursuit will be available from September 29 through October 31. It sounds like it will be similar to Remy's. You'll purchase a map, hunt for Disney character pumpkins, and receive a prize. This sounds adorable, I can't wait to see what it's all about.
That's a quick overview of what will take place at the 2022 Epcot International Food & Wine Festival. Pick up your Festival Passport when you enter the park, it will be your guide to everything that is going on. I'll be at Epcot plenty of times throughout the next four months, and I'll keep you updated on all the fun.