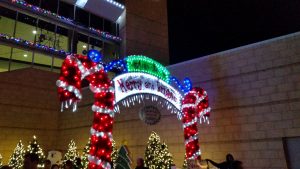 If you're looking for something fun to do outside of the parks this holiday season, you might want to consider Light Up UCF. The University of Central Florida is located about 30 miles from Walt Disney World.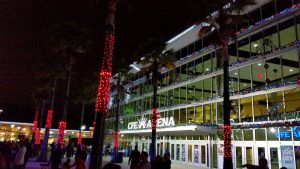 There is a lot going on at Light UP UCF. There are carnival rides, ice skating on real ice, sledding also on real ice, and train rides. Free Christmas movies are part of the celebration. There is a live DJ, and 200,000 lights will "dance" to the music. Snoap falls as well.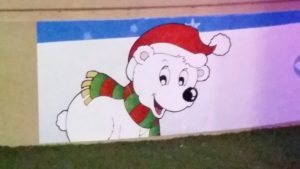 Light Up UCF is free to attend, although there is a charge for some of the activities. Parking is free as well. There is also a crafts market that is part of the event on December 15 and 21. Light Up UCF runs each evening through January 1, 2019. It's a nice change of pace from the hectic holidays at the theme parks.