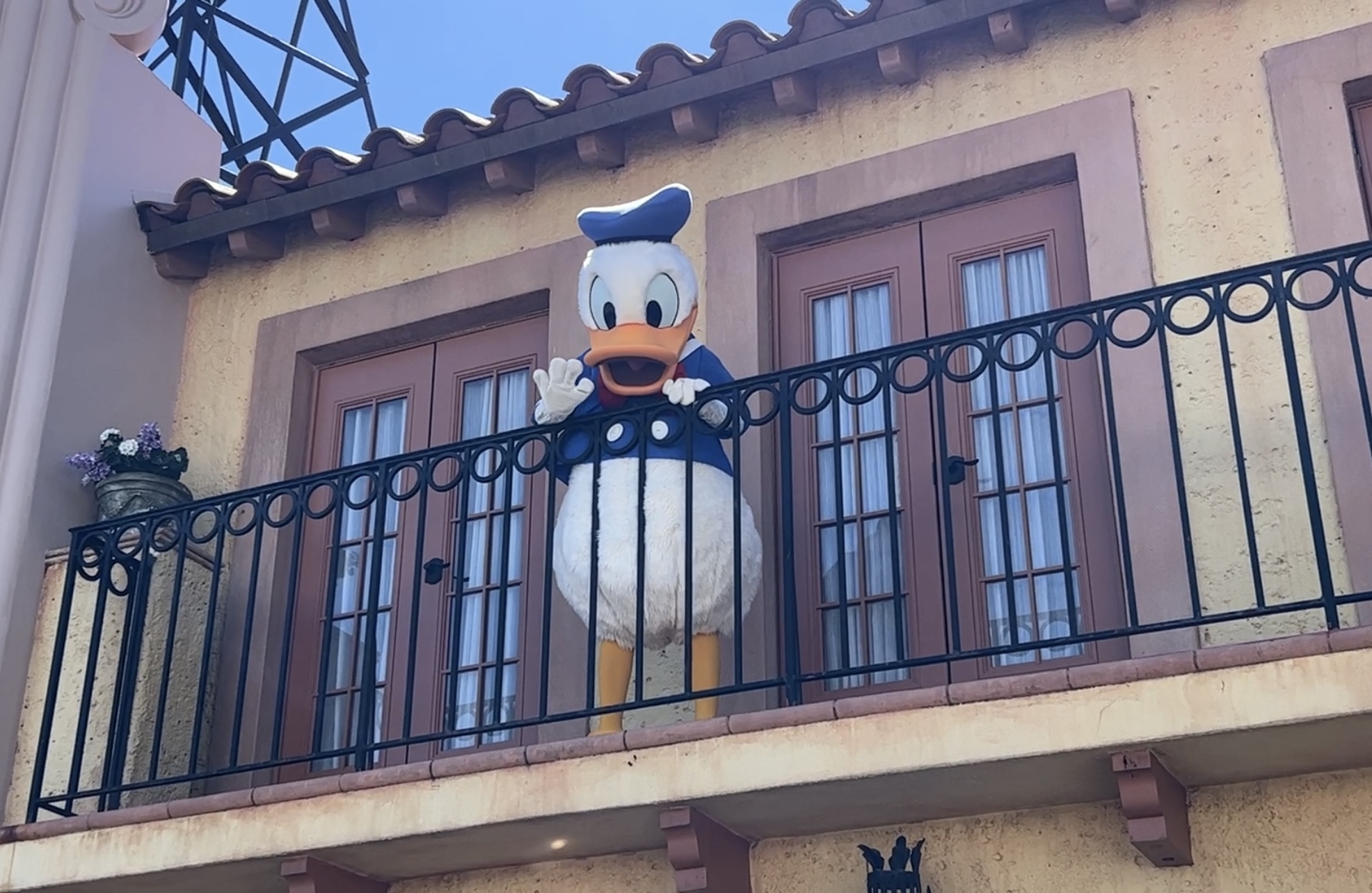 This is going to be my final update following Hurricane Ian. This isn't to say that everything has returned to normal in Central Florida. People are still dealing with the aftermath of the horrendous flooding in the region. I don't have the words to describe the devastation in some of the Western parts of Florida. My family and I visited Fort Myers less than two weeks ago and we have friends who live there. My heart is broken for them.
This update is about the Central Florida theme parks. It's nice that there is good news somewhere!
I'll start with Walt Disney World. For the most part, everything is running like normal once again. Disney's Typhoon Lagoon Water Park is still closed, but will reopen on Sunday, October 2. The only unknowns are Winter Summerland Miniature Golf and Fairways Miniature Golf, which remain closed. Fantasia Gardens Miniature Golf is open. When I visited Disney's Hollywood Studios on Friday I did not notice many signs that a major storm had just passed through the resort.
Universal Orlando Resort is open to all guests once again. Universal was hit harder than Walt Disney World, but the Team Members have done an excellent job with cleanup. Halloween Horror Nights did take place on Friday, September 30, which was a good sign that much of the work was done.
SeaWorld Orlando and Busch Gardens Tampa are both open again. They were closed on Friday, September 30, giving staff an extra day to clean up.
Now onto the other area water parks. The following are all open again. Aquatica Orlando will be open this weekend 9:00-6:00. Adventure Island will be open this weekend 10:00-5:00. Island H2O Live! is open October 1 noon-6:00, and October 2 10:30-5:00. Always check the hours of these water parks when visiting at this time of year.
Orlando International Airport resumed operations on September 30. If you're flying, check with your airline to see if there are any changes. Many flights were rescheduled because of the storm, and the airline will have the latest information.
Thanks to everyone for your support over the past few days. I'm not a news reporter, but I did my best to try to keep everyone informed from a local perspective. I appreciate the prayers and support.