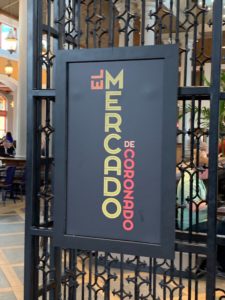 Walt Disney World has released a few offers that might make you consider booking a trip! Remember that these offers have limited availability, so book right away. Offers cannot be combined, and restrictions apply. These deals go into the holiday season, with the dining offer until December 23 and the room discount until December 24.
The first offer is Free Dining! A lot of people (myself included) are surprised that Free Dining has returned, because it was already offered once this year. Instead of rehashing the information, I'm just going to give you the direct link to the deal on the Walt Disney World website. 
Not interested in Free Dining or don't qualify? There is also a deal on rooms, saving you up to 20 percent. You can find the info here. 
The final offer is for Florida Residents. This is also a room discount, and it's up to 25 percent. The deal can be found here.