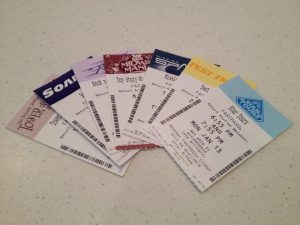 There is a major rumor circulating that some pretty drastic changes are coming to the FastPass+ system at Walt Disney World. Currently, you can make three choices per day ahead of time. They all have to be in the same park. Guests at a Walt Disney World owned resort hotel can make their reservations 60 days in advance, while it's 30 days for the rest of us. Walt Disney World is the only Disney Resort that uses FastPass+. It is free to use, all that you need is a My Disney Experience account and a linked theme park ticket. Disney supposedly spent about one billion dollars to roll out FastPass+ and MagicBands, so I kind of doubt that they are going anywhere.
According to the rumor that I keep hearing, there is a chance that Walt Disney World is going to return to the system that FastPass+ replaced. It would be enhanced. You would make your FASTPASS reservations the day of, while you are in the park. The system would still be free, and you would have to go to a kiosk in order to reserve your spot on a ride. There would be a possible upcharge that you could purchase. You would have the ability to make your reservations through the My Disney Experience App, for an additional fee. It would be similar to MaxPass, which is available at Disneyland Resort in California.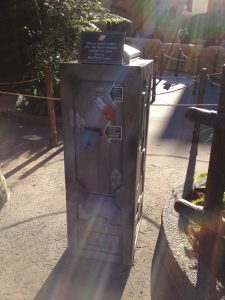 I can see the advantage of doing this. When my daughter and I were at Disneyland recently we made the most of MaxPass. She quickly learned to work the system, and we never waited in a line longer than 20 minutes. It was worth the money for us. Then again, the current system is good for people who want to plan. I personally love the fact that if I am going to hit a park for a couple of hours I can make reservations for the exact time that I am planning on being there.
I honestly don't know if the system is going to change or not. I do think that there is room for improvement. I'd like to see a combination of the old and the new. Maybe half of the FastPass+ reservations could be made in advance, while they hold the other half for the day of. That would either make everyone happy, or make everyone mad. When (or if) they decide to change the current FastPass+ system, I'll let you know.