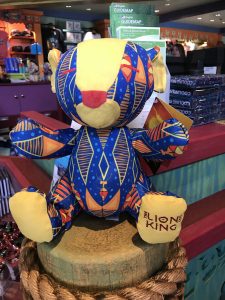 As you probably know, this year is the 25th Anniversary of the animated classic The Lion King. On July 19, the new version will be released. There is now a great way that you can make a difference for the dwindling lion population, and you'll end up with an adorable souvenir based on The Lion King at the same time.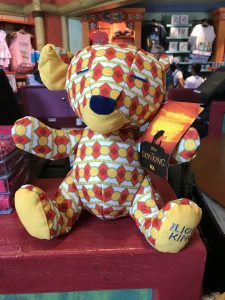 You can currently purchase Special Edition Simba and Nala plush figures at Disney's Animal Kingdom, as well as at Disney California Adventure. Here in Florida you will find them at Discovery Island Trading Company, Island Mercantile, and Mombasa Marketplace. If you're at Disneyland, look in Seaside Souvenirs. Starting on July 1, they will be rolled out to more places, including Epcot and Disney Springs.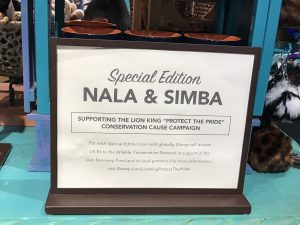 Here's how your purchase will make a difference. Each plush costs $20, and $5 of that will go to the Lion Recovery Fund of the Wildlife Conservation Network. There are 40,000 of the special edition plush total. That is not a random number, it represents the number of lions that will be helped by the fund.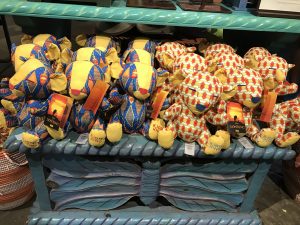 If you are not visiting Walt Disney World or Disneyland, you are not out of luck. The Special Edition plush are available at ShopDisney as well. Both Simba and Nala are available online. You'll end up with one (or two) really cute plush, and you'll have helped the lions. Sounds like a win win to me.