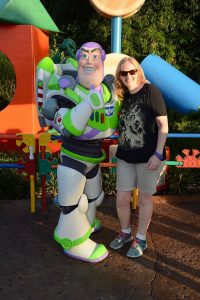 Memory Maker is a convenience add on that you can purchase if you're headed to Walt Disney World. With it, you will receive all of your PhotoPass photos for download. Your ride pictures and Magic Shots are also included. The top question that I am asked about Memory Maker is "is it worth it?" If you're looking to pay as little as possible on your Walt Disney World vacation, I would say probably not.
Don't get me wrong, I love Memory Maker. I think that it is a great service, and it is also a terrific value. But it is also not on my list of necessary items. Memory Maker is included with my Annual Pass, it is not something that I need to pay extra for. I got by without it for years, and never missed it.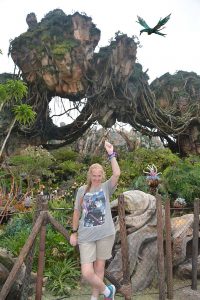 You do not need to worry that you won't end up with great pictures if you don't buy Memory Maker. Just ask the character attendant or the photographer to snap a few shots with your phone or camera. Honestly, sometimes these turn out better than the official PhotoPass pictures. You can still capture the memories, but you won't be adding $199 to the price of your vacation.
If you want ride photos, you can still purchase them separately. The cost will add up, but if there is a once in a lifetime memory from a ride that you want it will be cheaper to buy one picture than Memory Maker. I'm not a huge fan of ride photos anyway, and they don't always show up. I've even received other people's ride photos in my My Disney Experience account.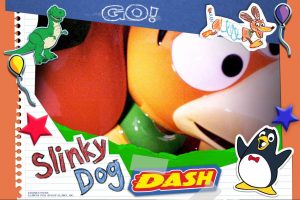 There is a discount for Memory Maker if you purchase three days in advance. You will save $30 if you buy the Advance Purchase option. Remember that Memory Maker is not refundable, you can't get your money back if you don't use it.
Memory Maker is a great service, and if you do not mind spending the money then by all means go ahead and add it to your vacation. You'll love it. If you are trying to save every dime, then leave it off. It's not a necessity, it's just a really nice thing to have.