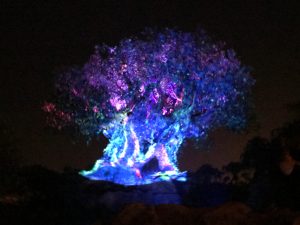 We're just a few days into 2019, and things are about to get a lot more fun! Even though both Mickey and Minnie turned 90 at the end of last year, it is time to really get the party up and running. Starting this coming Friday, January 18, there will be fun extras in each of the four Walt Disney World theme parks.
Magic Kingdom
Let's start in the heart of the magic. At the Magic Kingdom, Mickey & Minnie's Surprise Celebration is about to begin. This will include Move It! Shake It! MousekeDance It! Street Party and Limited Time Magic. The dance and street parties are always great because you can have a fantastic time without waiting in a long line. Move It! Shake It! MousekeDance It! Street Party will take place several times a day, and with Mickey and Minnie involved you're sure to have a blast. With Limited Time Magic you never know what to expect. According to the Walt Disney World website there will be "special surprises and experiences throughout the park".
Epcot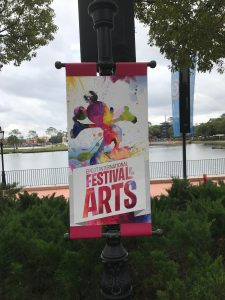 The third year of the Epcot International Festival of the Arts is set to begin on Friday. This fun festival has grown each year, and in 2019 it will run daily until February 25. You'll find special art displays (some of which you can be a part of), artistic food items, and much more. Disney on Broadway Concert Series will run three times each evening. Don't leave early because you don't want to miss IllumiNations: Reflections of Earth. The nighttime spectacular is ending later this year.
Disney's Hollywood Studios
I'm really looking forward to what Disney has planned at Disney's Hollywood Studios! First, there will be a chance to meet The Incredibles. Pixar Place is being transformed into a city block from Municiberg. January 18 is also the day that Mike and Sully from Monsters, Inc. finally return to the parks. Monsters, Inc. is one of my all-time favorite movies, it's going to be great to have them back.
Disney's Animal Kingdom
It's hard to believe that The Lion King was released 25 years ago! To celebrate the animated classic's Silver Anniversary, stop by Disney's Animal Kingdom. Hakuna Matata Time Dance Party is set to start on Friday. It will take place on and around the Discovery Island Stage. There will be a live band playing Disney music with a Caribbean twist. Timon and Rafiki will both be there, and there could be other surprises as well.