One thing that is nice about living near Walt Disney World is that it is easy to see what is going on as far as construction is concerned. One of my favorite things to do right now is to go into Toy Story Land and see Star Wars: Galaxy's Edge as it's being built. I've found that the best place to see it is near Alien Swirling Saucers. (There's also a fantastic view from Slinky Dog Dash, but you'll need to ride during the day. Sit on the right side.) While others are taking pictures in front of the giant likeness of Buzz Lightyear, I'm snapping pictures over their heads. Here are the latest pictures of the progress. They were all taken on October 21, 2018.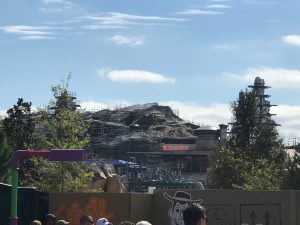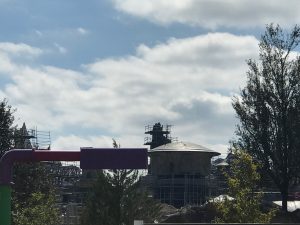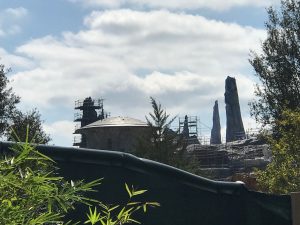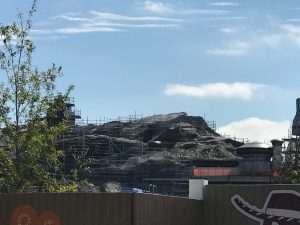 After I see the progress, I'll often head inside Walt Disney Presents to take a look at the partial model of the new area. It helps me to imagine what I just saw as the finished land.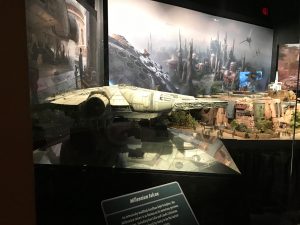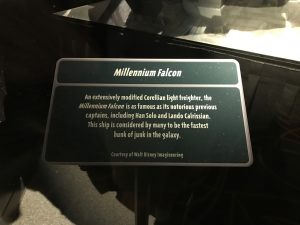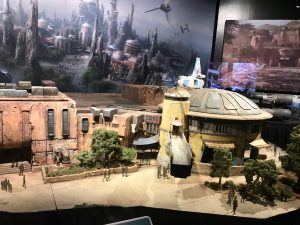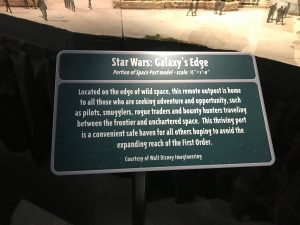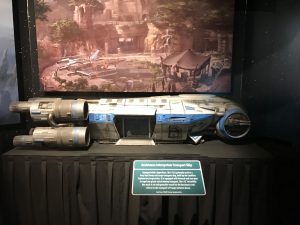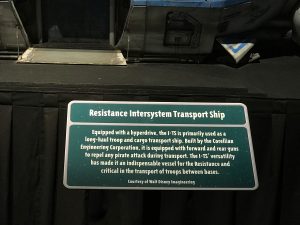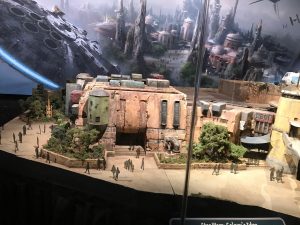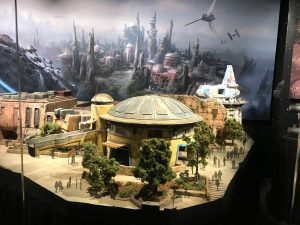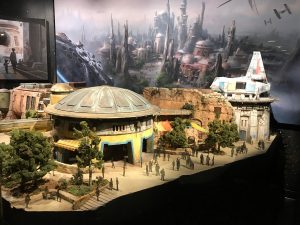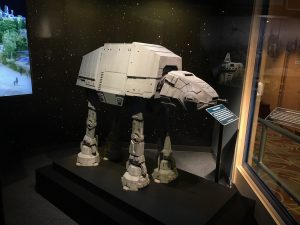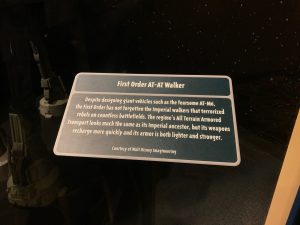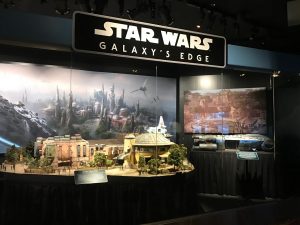 I also usually have to take a quick peek at the wall. Late fall, 2019 is not that far away.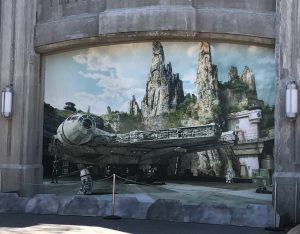 I'll sometimes also snap a picture from the parking lot. You can see the spires from Black Spire Outpost. It looks like everything is coming together!